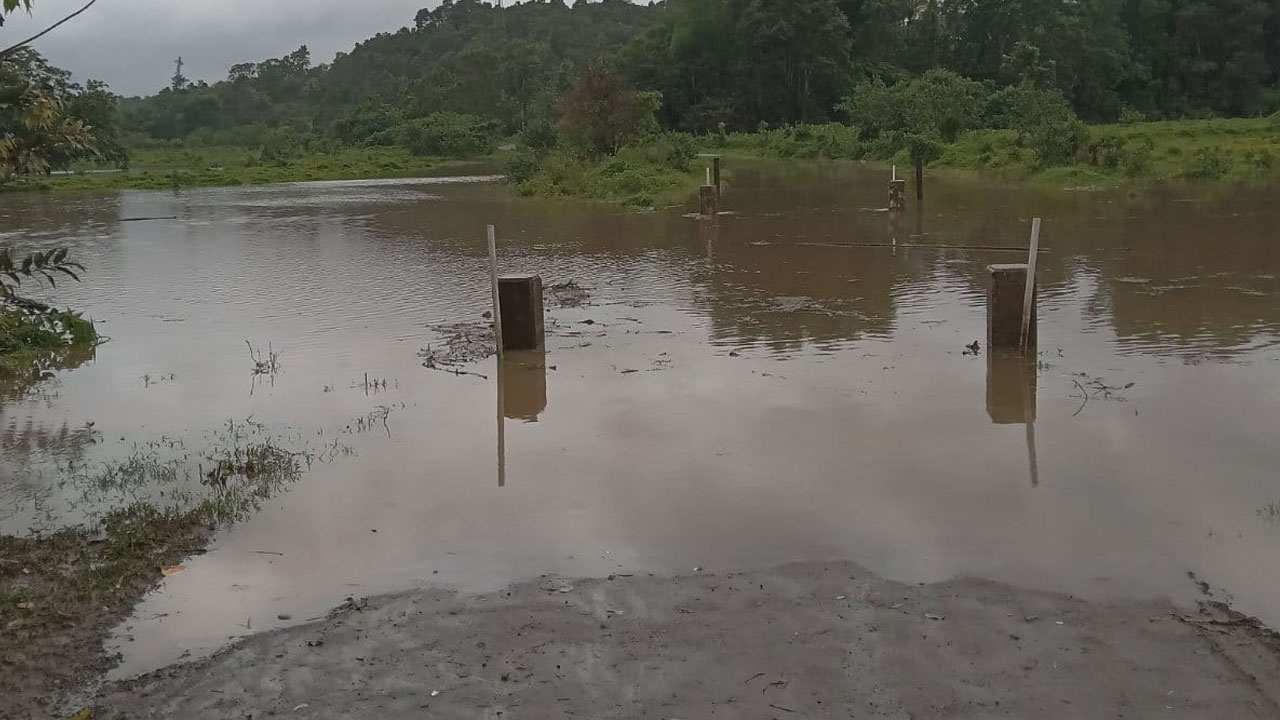 The flooding during TC Mal [Source: Fiji Roads Authority/Facebook]
Following Tropical Cyclone Mal's departure from our shores, the Ministry of Health will shift its post-cyclone strategy to combat Leptospirosis, Typhoid, Dengue, and Diarrhea.
This move is prompted by the increased risk of LTDD outbreaks in the aftermath of flooding and heavy rainfall.
Recognizing the imperative for immediate, targeted, and sustained efforts to mitigate the risk of LTDD outbreaks and severe consequences for those affected, the Ministry will intensify community awareness and mobilization for LTDD, including a mass media campaign.
Article continues after advertisement
The primary objective is to furnish the public with information for LTDD prevention and early recognition of symptoms, emphasizing timely presentation to medical facilities.
Simultaneously, efforts will be made to enhance clinicians' awareness of the early recognition of signs and symptoms and the administration of appropriate treatment.
The Ministry will also fortify Water, Sanitation, and Hygiene (WASH) initiatives, coordinate cleanup campaigns, and implement environmental control measures in communities at risk.
The Ministry urges the public to heed their advice to prevent LTDD outbreaks and mitigate severe consequences during the post-cyclone period and the ongoing rainy season.