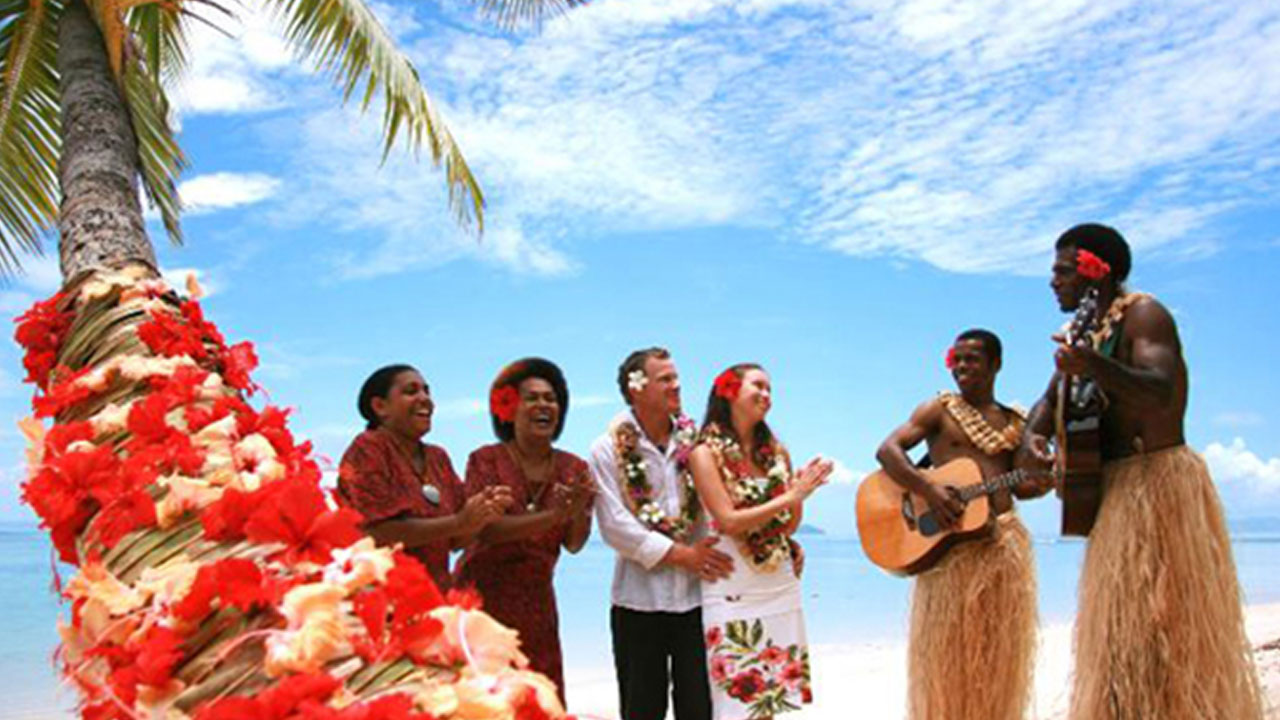 The Ministry of Tourism and Civil Aviation will implement the Fiji Code of Conduct for Tourism Service Providers.
Making the announcement this morning, Prime Minister Sitiveni Rabuka says the Code of Conduct is the first national tourism guideline for Fiji, established to address the need for higher standards of service for tourism operators, especially when engaging with clients, other businesses, and host communities in their daily business operations.
He says the key objectives of the Code of Conduct are to provide a benchmark in terms of the expected ethical conduct of service providers when interacting with visitors, other businesses, host communities, employees, and the environment.
Article continues after advertisement
Rabuka says it will ensure that tourism service providers conduct activities in harmony with respect to the laws and regulations of public authorities while maintaining standards.
He says it will also encourage a safe, fair, and competitive market and safeguard the integrity of the tourism industry and the image of Fiji as a tourism destination.
The Prime Minister says the Code of Conduct will be available as a national guideline that can be implemented on a voluntary basis by any tourism service provider without any legal obligation.
Rabuka says it will be reviewed after five years in consultation with key stakeholders.