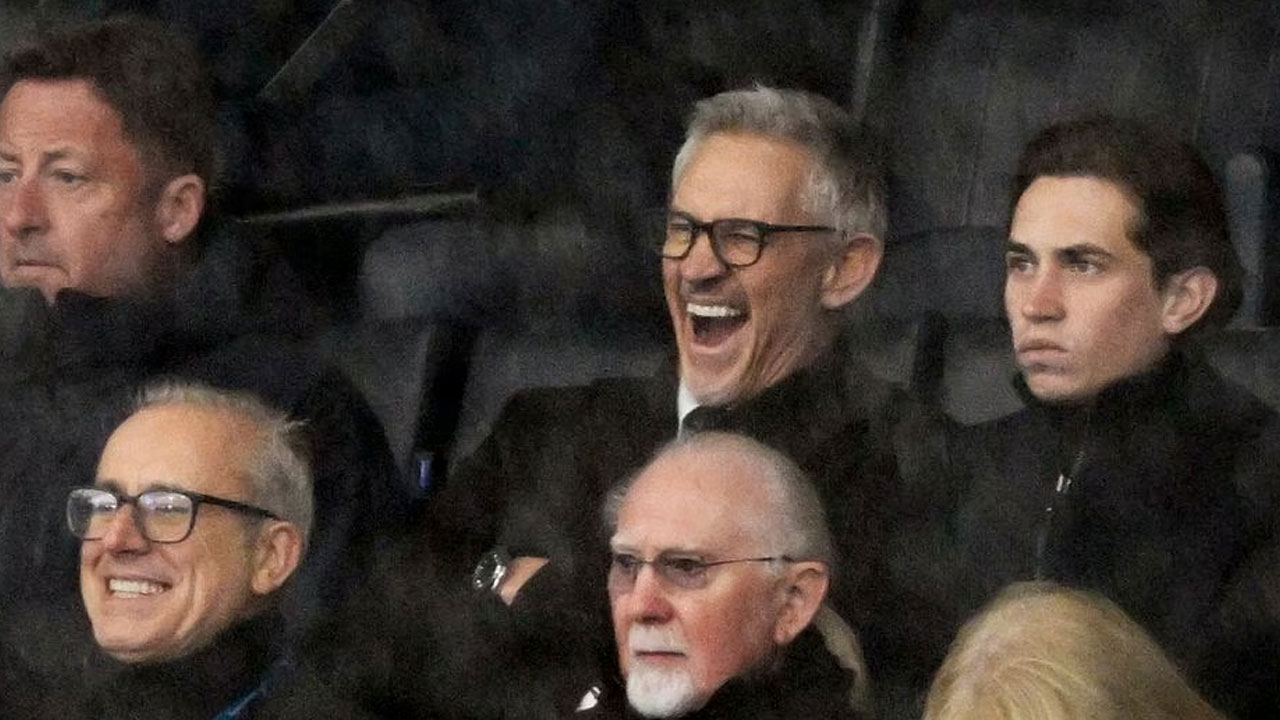 [Source: Reuters]
Britain's BBC faced a mounting crisis as a row over football presenter Gary Lineker's criticism of government migration policy led to a presenter mutiny, drew a comment from the prime minister and left the broadcaster's boss defending his position.
The BBC was forced to axe much of its sports coverage on Saturday as presenters refused to work in a show of solidarity with Lineker, after the BBC sought to defend its impartiality by taking him off the air due to his comments on social media.
Lineker, a former England soccer captain, the BBC's highest-paid presenter and the anchor of the football highlights programme "Match of the Day", was suspended from his role following his criticism of Britain's migration policy.
Article continues after advertisement
Critics of Lineker's suspension say the BBC bowed to government pressure, leading to a furious debate about the impartiality of the national broadcaster.
BBC Director General Tim Davie told the BBC on Saturday he had no intention of resigning over the matter. "We in the BBC, and myself, are absolutely driven by a passion for impartiality, not left, right or pandering to a particular party," he said.
Davie said he wanted Lineker back on the air and hoped to find a balance which enabled some presenters to express opinions while at the same time maintaining the BBC's neutrality.
Prime Minister Rishi Sunak issued a statement on Saturday defending the migration policy, which bars the entry of asylum seekers arriving in small boats across the English Channel, saying he hoped Lineker and the BBC could resolve their differences in a timely manner.
"It is rightly a matter for them, not the government," Sunak said.
The Lineker row severely disrupted the BBC's sports programming on Saturday as multiple presenters walked out, prompting it to issue an apology.
Saturday's edition of "Match of the Day", presented by Lineker for more than 20 years, aired at the usual time despite his absence, but was slashed to just 20 minutes and aired as a show of highlights without commentary.