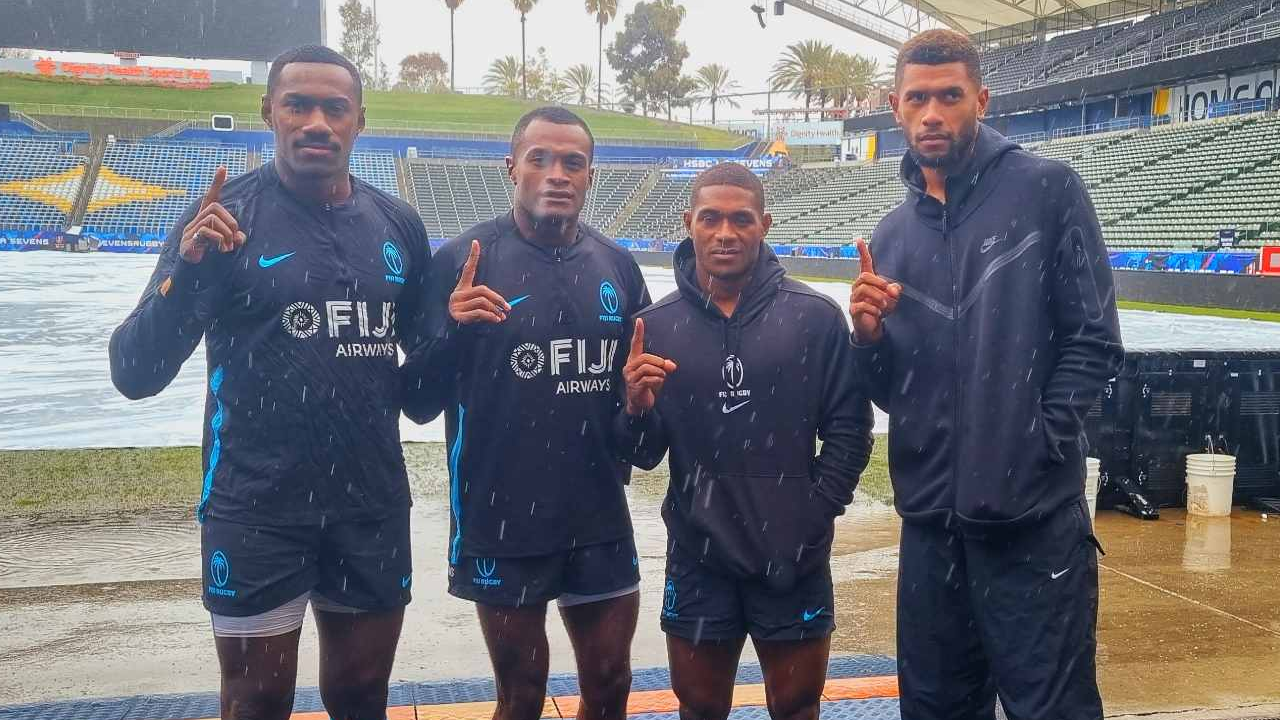 The four new Fiji 7s players Anasa Qaranivalu, Ponipate Loganimasi, Rokoua Rasaku and Alusio Vakadranu are all expected to feature in the first match against Japan on Sunday.
Fiji 7s coach Ben Gollings is of the view that it's vital to have these players get a feel of what's it like to play in the World Series.
It will be a blessing in disguise for the rookies who will grab the opportunity with both hands.
Article continues after advertisement
"It's going to kind of help them get into the tournament get a feel of what the atmosphere, as we've just discussed this like and we just like to play on this stage so as much as we can we're going to look to utilizing those players and if they're not starting they can get game time so they'll come away with some experience that we can build on for game two and 3."
Gollings says he has encouraged the players to focus on their own style of play but to work according to what their goal is for this leg.
He adds, all teams are here to win and their target at the minimum is to hit the semi-finals and for that they will need a good start on day one.
The national side play all their pool games on Sunday against Japan at 7:05am, Kenya at 10:18am and Australia at 2:05pm.
Related Stories:
Loganimasi's special first flight
Fiji 7s remain positive ahead of LA 7s
Team will need to perform says Gollings