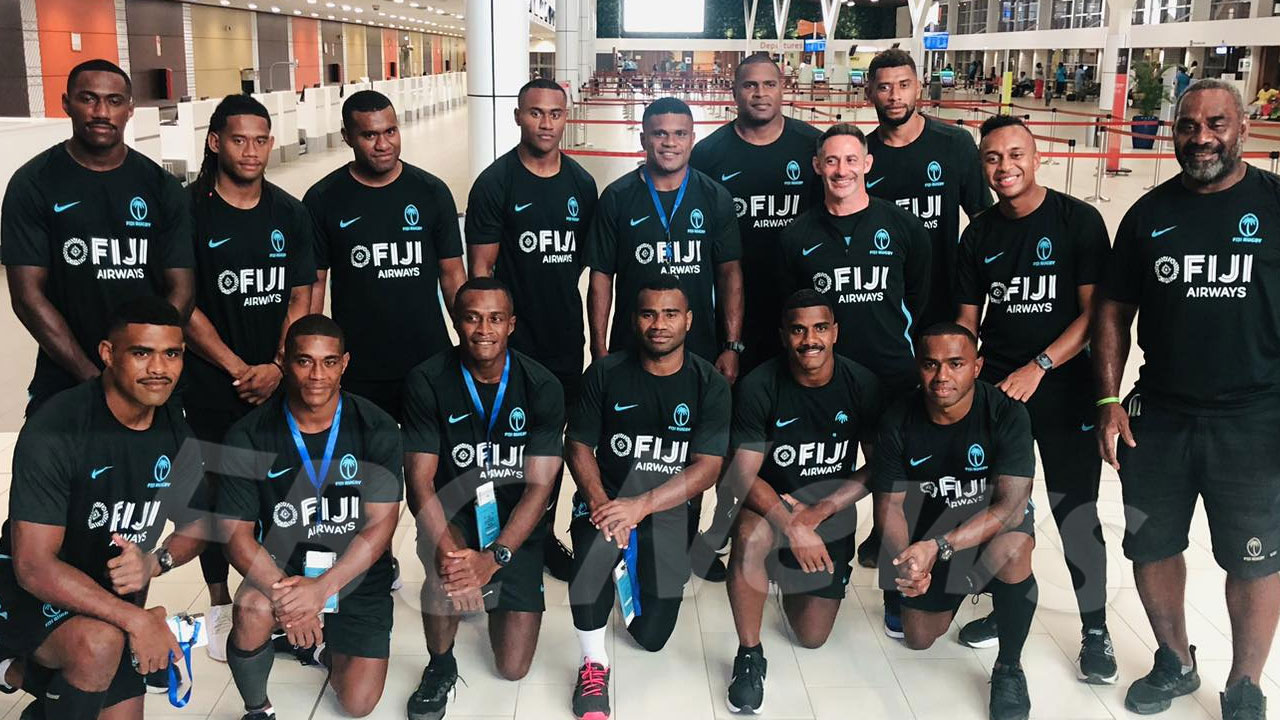 Fiji Airways Fiji 7s coach Ben Gollings says he is fully aware that the team will need to perform during the LA and Vancouver 7s.
Speaking during the teams's departure at the Nadi International Airport tonight, Gollings says they know the pressure from fans at the moment due to their last outings but it's also something they cannot handle.
He says they will take one tournament at a time and focus on getting the maximum points in order to improve their current standings of 5th place.
Article continues after advertisement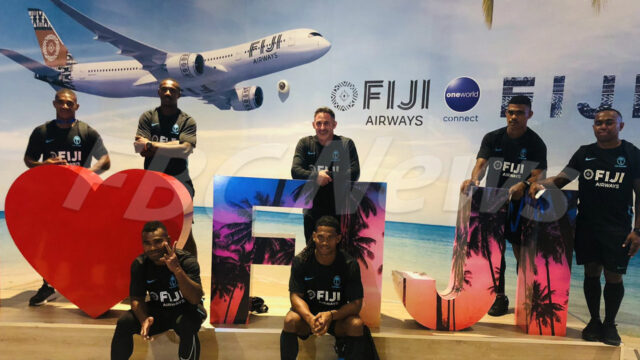 Gollings says he is also excited about the new players who will be taking part in their first overseas tournament.
The players include lanky forward Anasa Qaranivalu, Uluinakau utility player Ponipate Loganimasi, Army player Rokoua Rasaku and Police forward Alusio Vakadranu.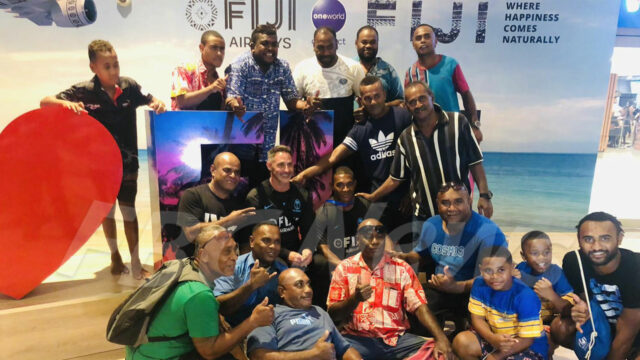 Fiji is pooled with Australia, Kenya and Japan in the LA 7s next weekend.