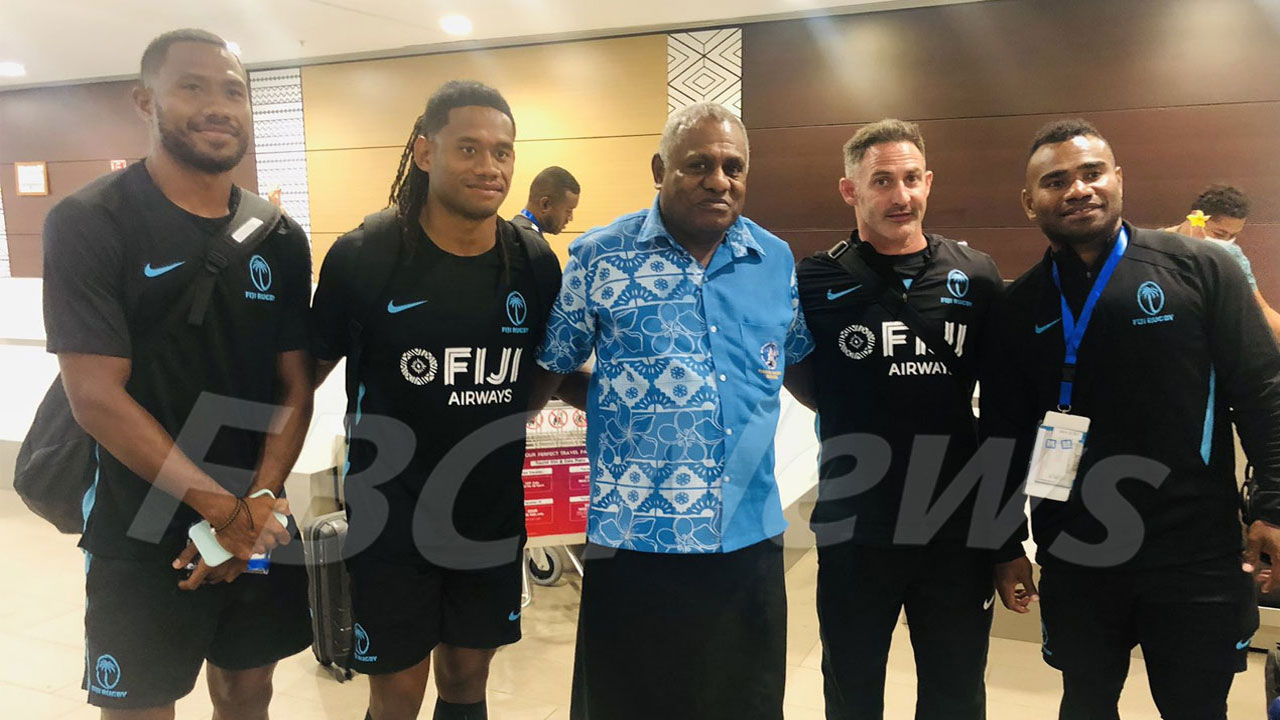 The Fiji Airways Fiji 7s team is remaining positive as they look to turn things around during the LA and Vancouver 7s tournaments.
Coach Ben Gollings says they are excited about the two legs despite the pressure from fans who are demanding a win.
Gollings says they have been building on their past performances as they are in a must-win situation to improve on their current standing of 5th on the World Series table.
Article continues after advertisement
"The big message is that we have to focus on ourselves, control what we can control and we worked hard on a few areas that we know we didn't perform well in. Arguably defensively we were a bit off and just the ability to manage the game. I believe we got a good squad."
Gollings says they will take one tournament at a time and focus on getting the maximum points.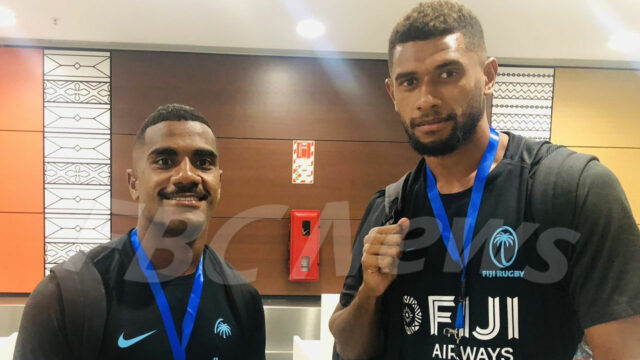 He says they will also look to use the huge fans at both tournaments to their advantage, especially with four new players expecting to make their debuts.
The players include lanky forward Anasa Qaranivalu, Uluinakau utility player Ponipate Loganimasi, Army player Rokoua Rasaku and Police forward Alusio Vakadranu.
Fiji is pooled with Australia, Kenya and Japan in the LA 7s this weekend.