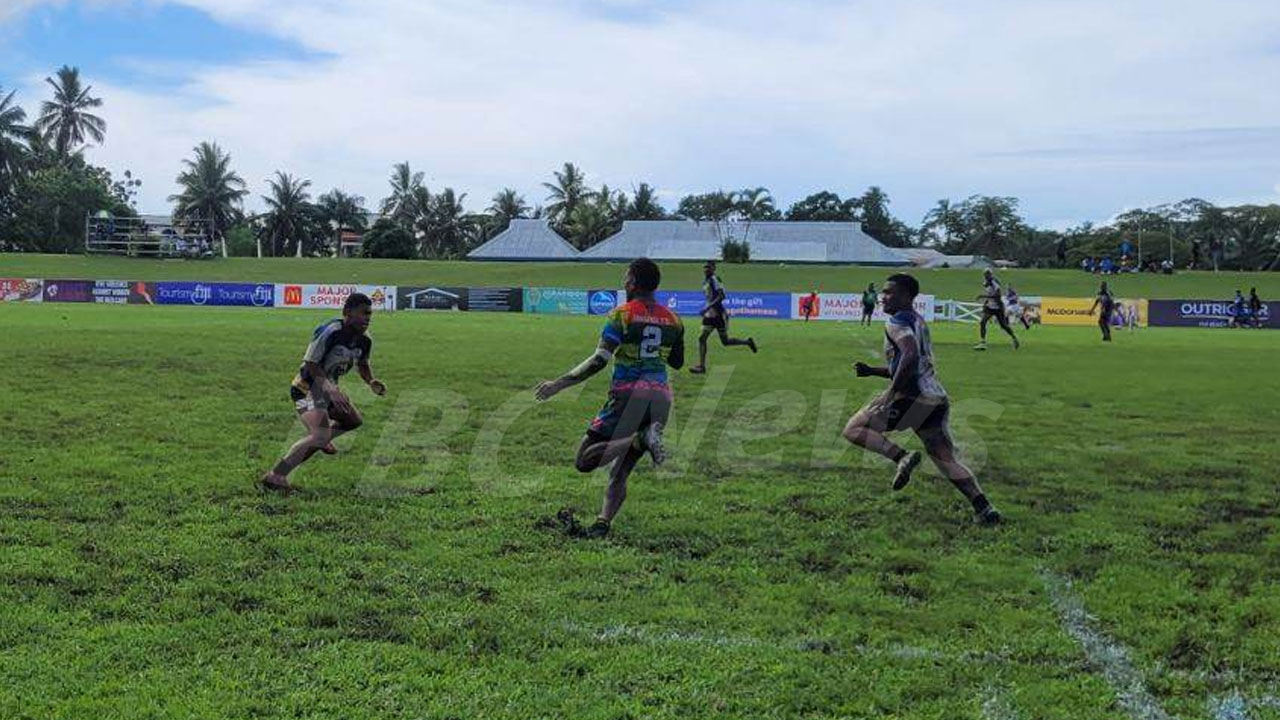 It's been a superb Fiji McDonald's Coral Coast 7s tournament so far.
This is according to the overseas commentators who are currently calling the games which are underway at Lawaqa Park in Sigatoka.
New Zealand 7s legend Karl Te Nana says the level of competition from the first day has been higher than previous years.
Article continues after advertisement
Te Nana says to have a mix of overseas teams in the competition adds to the intensity.
The 47-year-old has also predicted a Fire vs Police final in the men's main competition.
"I just like how the Fire team have been defending, the skipper has been outstanding, I think for me he has been the player of the tournament but my pick is for Fire to go all the way."
HSBC World Rugby 7s commentator Ken Laban has picked Police to take out the tournament.
"Yeah it's going to be very difficult to pick the place, you know when you know the road to the promise land and you have been on it before, they've had 4 titles that's very strong for advantage for you."
Laban says he is also impressed with how the tournament has grown over the years.
Tournament organizer Jay Whyte says everything has gone according to plan and they are expecting some mouthwatering clashes later this afternoon.
The first men's cup semifinal between Fire and Wardens will kick off at 2.20pm while Army takes on Police at 2.40pm.
In the women's semifinal, Seahawks play Tabusoro Angels at 1pm and Australia A Women meet Navosa Women's at 1.20pm.
The women's final is at 5.45pm and the men's big one is at 6.10pm.
You can watch the Coral Coast 7s live on the FBC Sports HD channel.