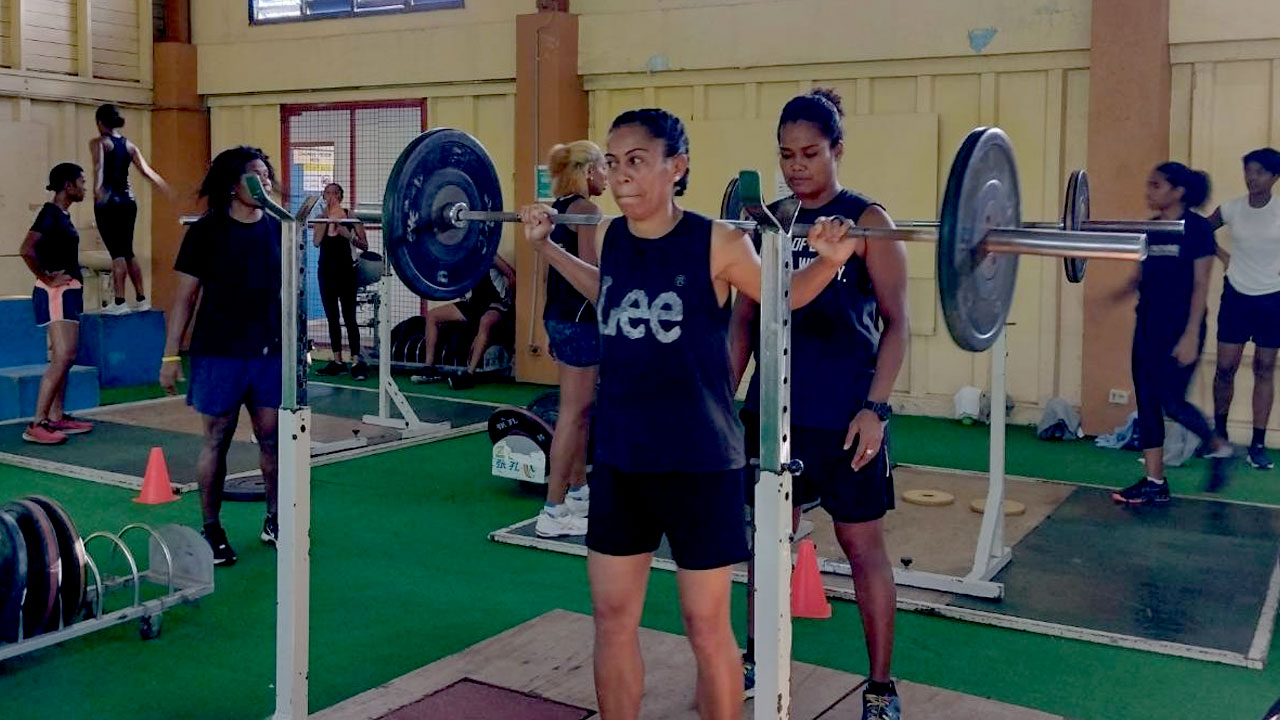 [Source: Netball Fiji]
Winning needs to be the ultimate goal for the Fiji Pearls at the Netball World Cup in July.
The Pearls kicked off the year with a camp under the guidance of new Specialist Coach Yvette McCausland-Durie, who is determined to help the team.
McCausland-Durie says the Pearls have what it takes to compete at the World Cup.
Article continues after advertisement
"We've just got the basic skills set and the accuracy that when we've got the ball we are confident with what we're doing with the ball in hand and to use the athleticism of the players in the Fiji pearls and just to build their confidence and I think it's something as young women in general, we often have that imposter syndrome we think this cant be real and we're not good enough and they are I want them to remember that."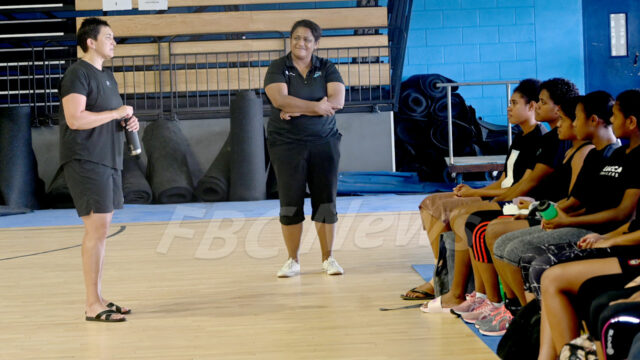 Fiji is pooled with Australia, Tonga and Zimbabwe and the Specialist Coach is urging players to be serious with their approach.
"We open with Tonga on opening day and the silver ferns are on the opposite court next to us and I think what's going to be really important is its coast rivalry, it's the team that you challenge, the one that's closest with so I know the history that's been there for Fiji and Tonga and I want to make sure that we put that emotionally aside and be really focused on the process that we require cause that will get the right outcome."
Another camp is scheduled for next month.