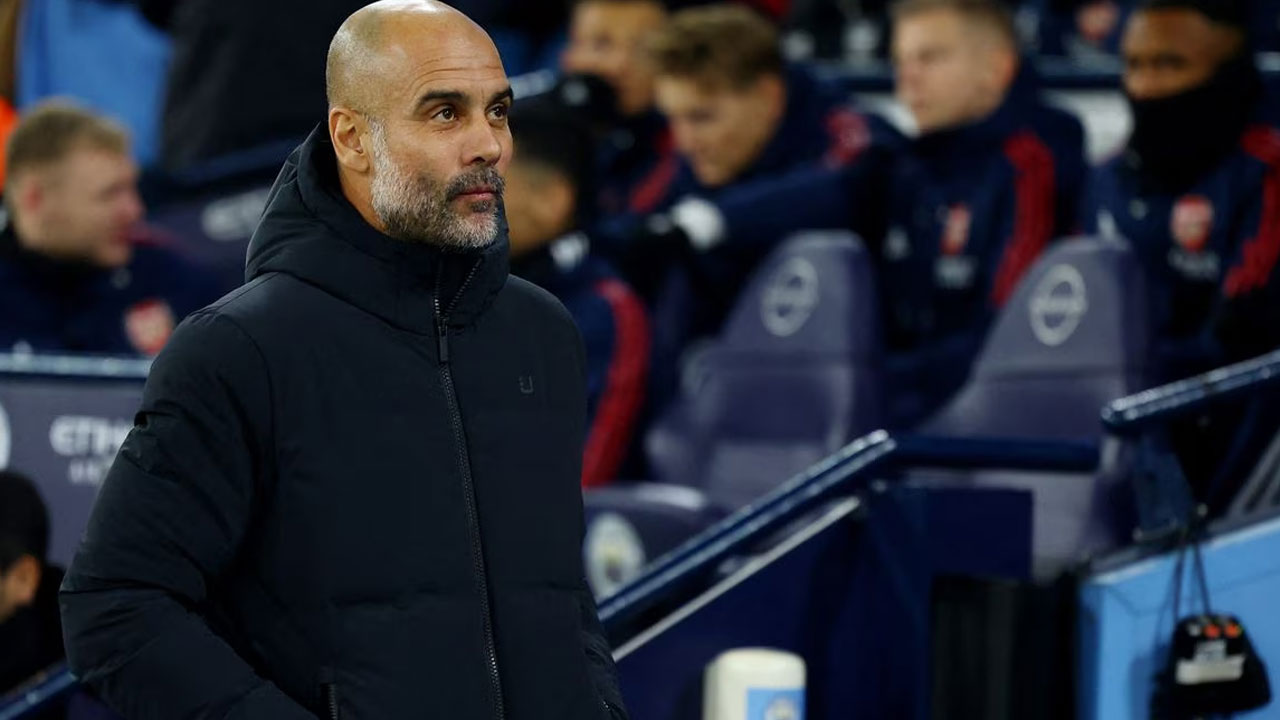 [Source: Reuters]
Manchester City manager Pep Guardiola has said no one can take away the club's achievements even if the ongoing Premier League investigation into their financial affairs was to see the reigning English champions stripped of their titles.
City have been charged with over 100 breaches of the Premier League's financial regulations from 2009 to 2018 and could face the prospect of losing the three Premier League titles they won during the period and expulsion from the league.
City issued a statement on Monday saying: "The club welcomes the review of this matter by an independent commission, to impartially consider the comprehensive body of irrefutable evidence that exists in support of its position."
Article continues after advertisement
Former Barcelona and Bayern Munich manager Guardiola said no matter what the outcome of the Premier League investigation is, City's trophy-winning run would always be worthy of recognition.
Guardiola previously said he would leave City if he had been lied to during an investigation by European soccer governing body UEFA into the club's financial affairs, but stressed he has no intention of standing down due to the current situation.
Guardiola believes the charges brought by the Premier League are fuelled by the jealousy of other clubs, in particular those who wrote to the Court of Arbitration for Sport (CAS) in 2020 to request City's two-year ban from European competition be upheld.
City won their appeal to CAS and were free to play in the Champions League.