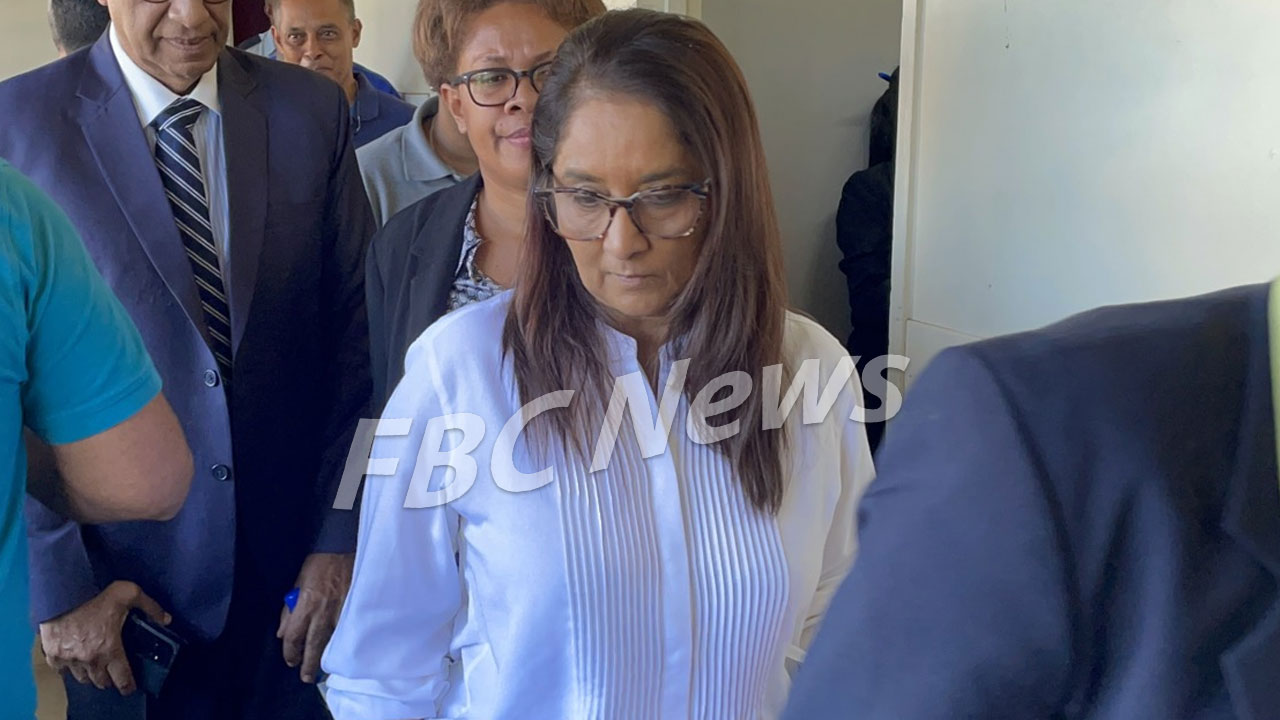 Former Chief Executive of Fiji Link Airways Shaenaz Voss
Fiji Link Airways Chief Executive Shaenaz Voss has been granted bail by the Nausori Magistrates Court.
Voss is charged with one count of failure to comply with the requirements of the Operator's Airline Security Programme.
It is alleged that on 8th October 2018, at Nausori Airport in the Central Division being the Chief Executive Officer of Fiji Link failed to comply with the requirements of the Fiji Link Operations Airline Security program on board domestic flight FJ 32.
Article continues after advertisement
The 63- year- old has also pleaded not guilty to her charge this afternoon.
She has been granted bail in the sum of $10,000 with two sureties.
Voss was arrested on Saturday from Nadi International Airport.
The matter has been adjourned to 28th June.
Related Stories: