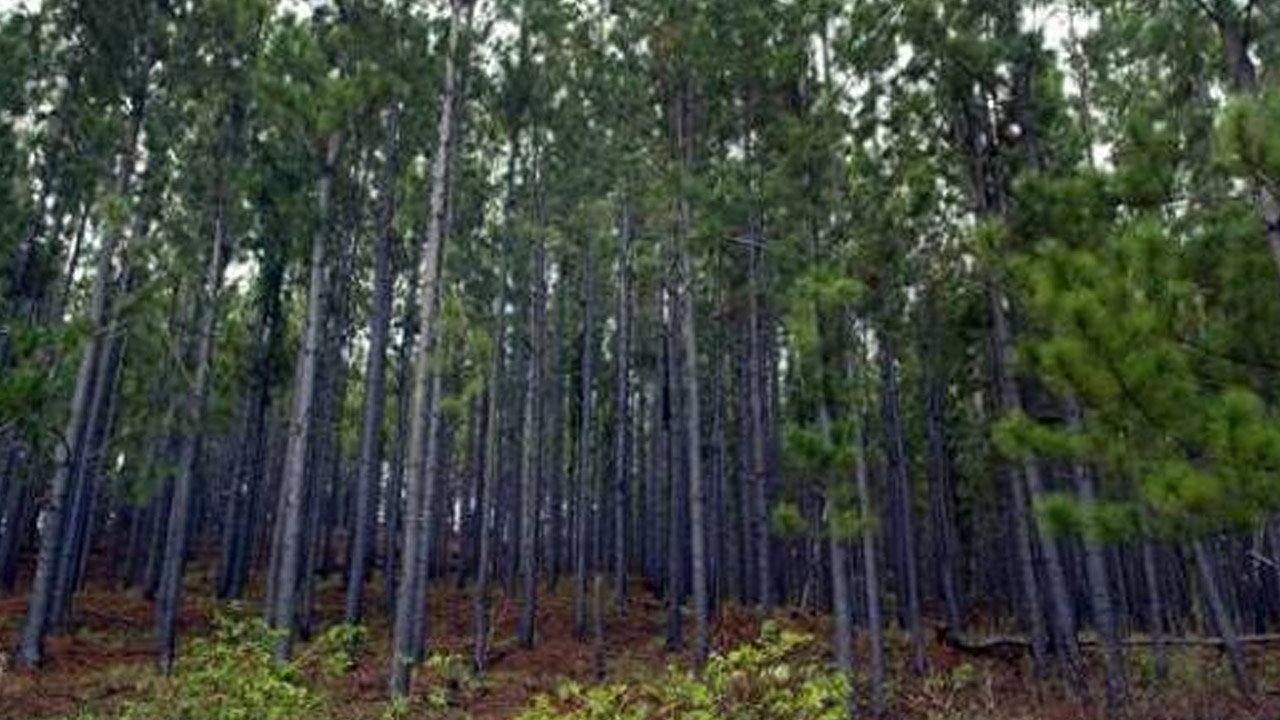 Overplanted pine areas have been a continuous issue for decades.
Speaking during the ministerial statement, Minister for Forestry, Kalaveti Ravu, says they intend to address this issue and ensure that people are treated fairly and equitably.
Ravu claims that for the past 16 years, the previous administration was unable to resolve this issue.
Article continues after advertisement
"It was advised that this issue was even brought to Parliament, but no action was taken. This action shall be no more. I repeat, no more. Enough is enough."
Ravu further claims that Fiji Pine Limited took advantage of the landowners and deprived them.
However, while responding to the ministerial statement, Opposition Leader Inia Seruiratu says the FijiFirst government took on a very practical and pragmatic approach when it came to addressing overplanted pine.
"It's not that we did not do anything. Let the Minister be reminded that we took the initiative as well to resolve the issue. We gave the Fiji Pine group the first right of refusal."
Seruiratu says under their leadership, Fiji Pine Limited was offered the best returns, and they offered the best returns to landowners as well.
He adds that Fiji Pine Limited has achieved forest certification, which includes everything that will make the industry sustainable from economic, social, and environmental perspectives.