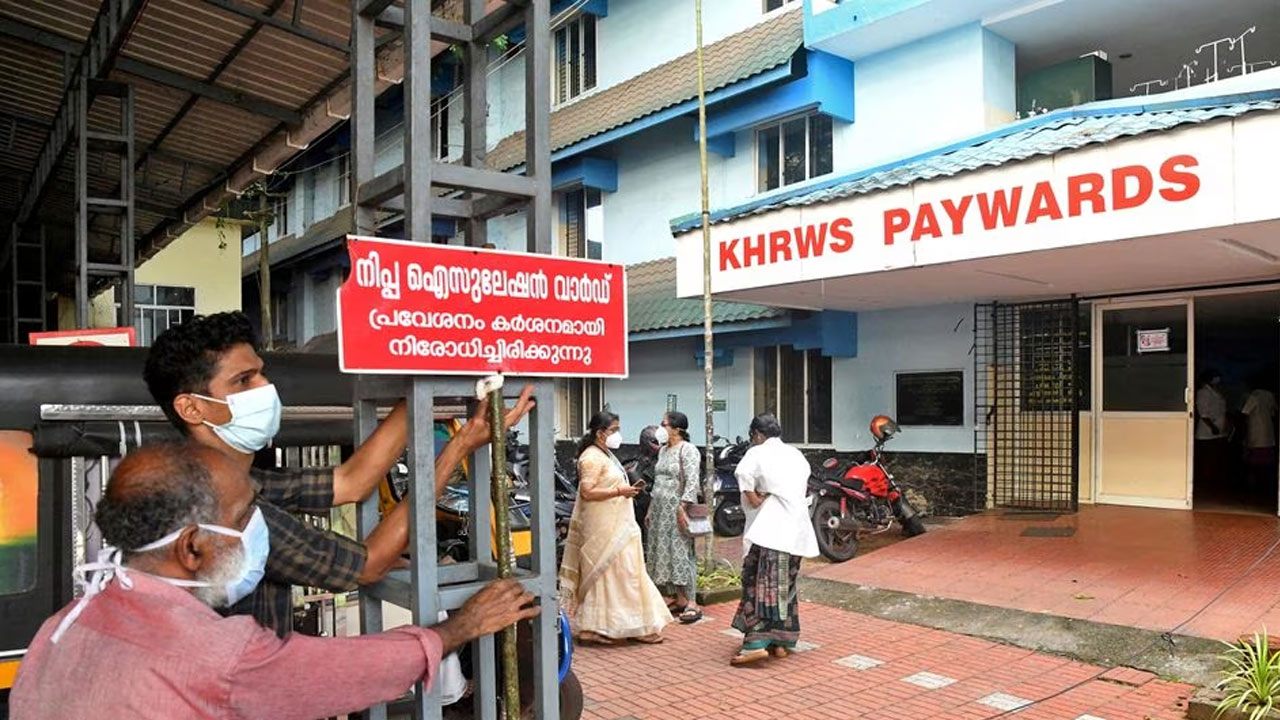 [Source: Reuters]
No fresh cases of the deadly Nipah virus have been detected since Sept. 15 in India's southern state of Kerala, the World Health Organization (WHO) said on Tuesday.
In its sixth outbreak in the country since 2001 this year, the virus, known for its 70% mortality rate, has claimed two lives out of the six who were infected in a span of few days in September, sending the state government scrambling to contain the spread.
All infected cases were males aged between nine to 45 years and were reported within the Kozhikode district of Kerala, the WHO said, citing India's Ministry of Health and Family Welfare.
Article continues after advertisement
Currently, there is no vaccine for Nipah, which spreads through contact with infected animals such as bats and pigs.