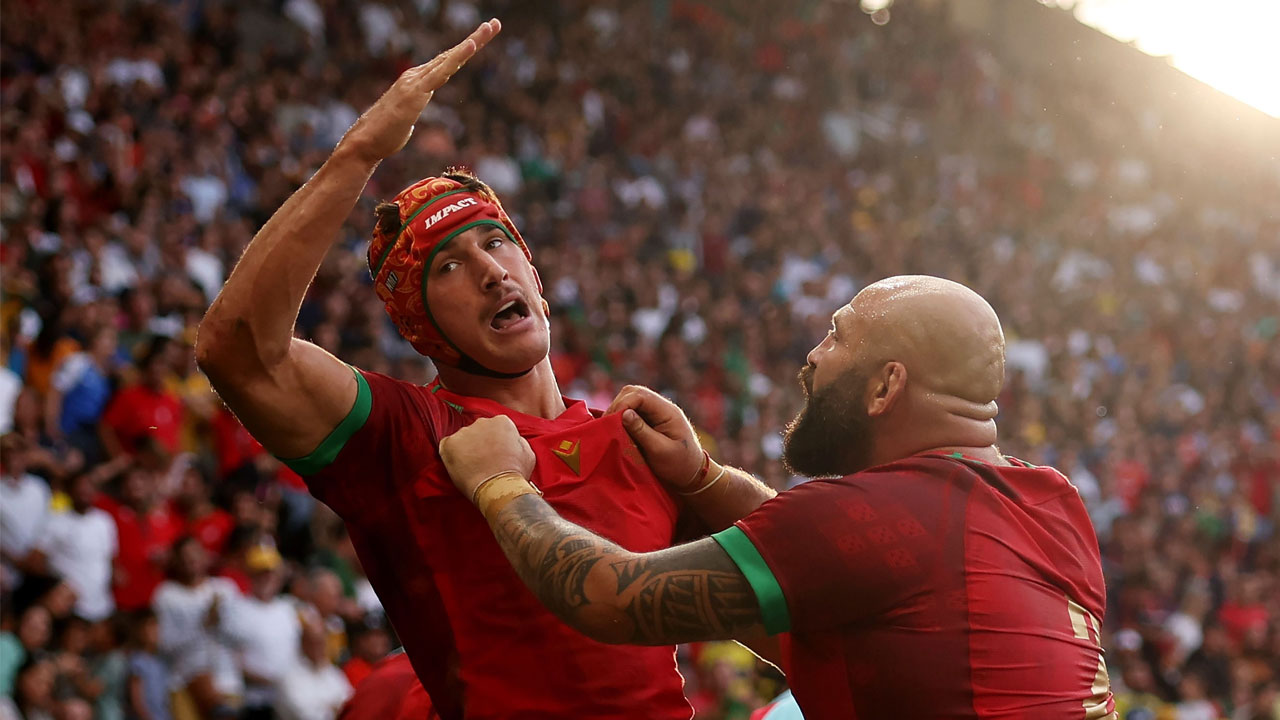 Portugal against Australia [Source: Rugby World Cup]
Portugal is apprehensive about the upcoming encounter with the Flying Fijians in the Rugby World Cup on Monday, fearing they may succumb to the Fijian team's formidable pressure.
Fiji requires a single point from this match to secure a spot in the quarter-finals, a fact that is not lost on Portugal.
Patrice Lagisquet, the head coach of Portugal, expressed his concerns, likening them to the apprehension before their match against Australia.
Article continues after advertisement
He worries that the Fijian team's physical prowess could exhaust his side, potentially leading to their breakdown and making it challenging to endure the full 80 minutes of play.
Lagisquet does not believe it is pertinent to attempt to replicate Georgia's strategy in their 12-17 loss to Fiji, as he observed that Georgia eventually succumbed to the Fijians physically.
He noted that Georgia managed to endanger Fiji when they introduced a substantial amount of intensity into the game.
The Fiji-Portugal match is scheduled for 7am on Monday.