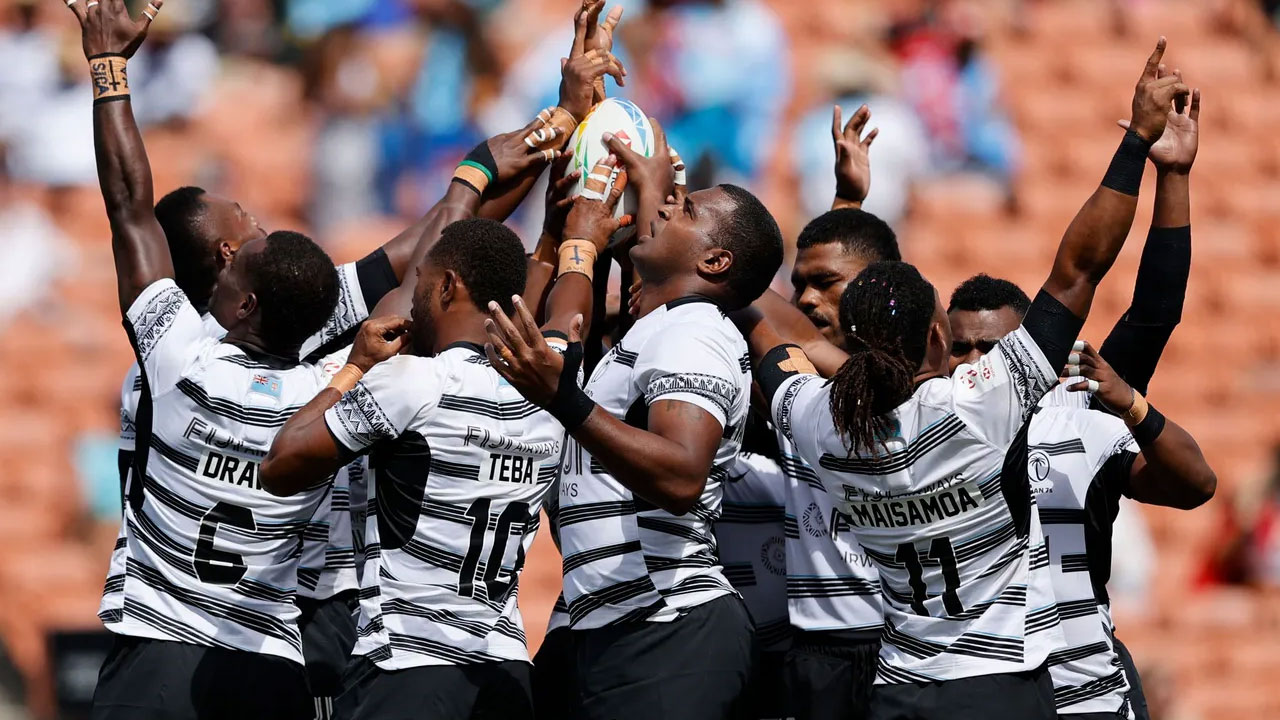 Fiji Airways men's 7s team.
The Fiji Airways men's and Fijiana 7s teams are back home after the Sydney 7s tournament.
Fiji 7s bagged a bronze while Fijiana finished in sixth place.
Speaking after their bronze medal win, Fiji 7s coach Ben Gollings says it will be a quick turnaround period for the team before they fly out again for Los Angeles.
Article continues after advertisement

Fiji 7s coach Ben Gollings.
He says apart from injury assessment they will also be looking at some new players.
"Focus on recovery and getting these guys that are injured back fit. We will take a squad to the Nawaka 7s and look at putting more depths in the squad and looking at new players."
Gollings says they have two big weeks ahead and they will build on the positives to be ready for LA.
The LA 7s is scheduled for February 25th.