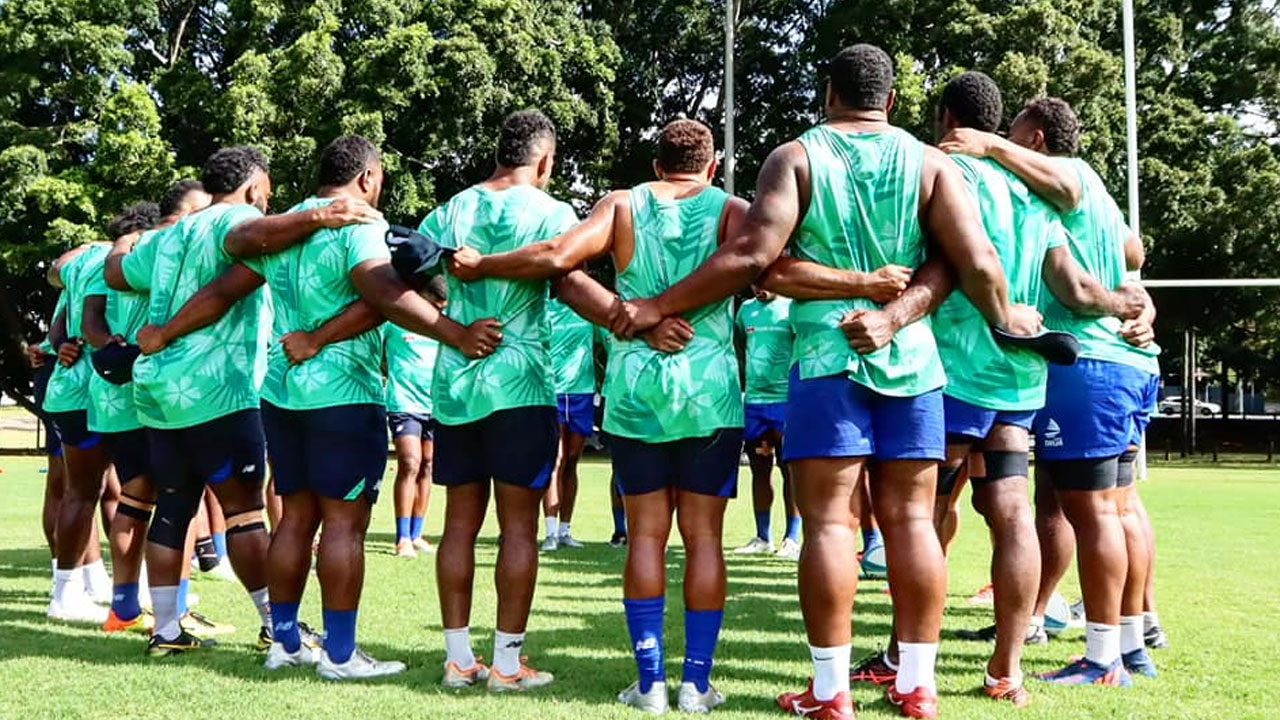 Co-Captain Tevita Ikanivere [Source: Fijian Drua/Facebook]
The Swire Shipping Fijian Drua haven't conceded any maul try in their last two outings and something that pleases Co-Captain Tevita Ikanivere.
Ikanivere says they've become better at defending the mauls compared to the first three rounds of the Shop N Save Super Rugby Pacific.
He adds the challenge for them tomorrow is to have some consistency in containing the Melbourne Rebels mauls.
Article continues after advertisement
"I think the only difficulty we facing now is maintaining it and not giving away too many penalties like we did last week and allowing teams to come to our half, and pressuring us because they in our half, I think the forwards are doing a great job, we always look to get better and we looking forward to getting better this week."
Ikanivere will be at hooker tomorrow for the Drua.
The match will kick-off at 3.35pm at the HFC Bank Stadium in Suva.
You can watch it live on the FBC Sports HD Channel.