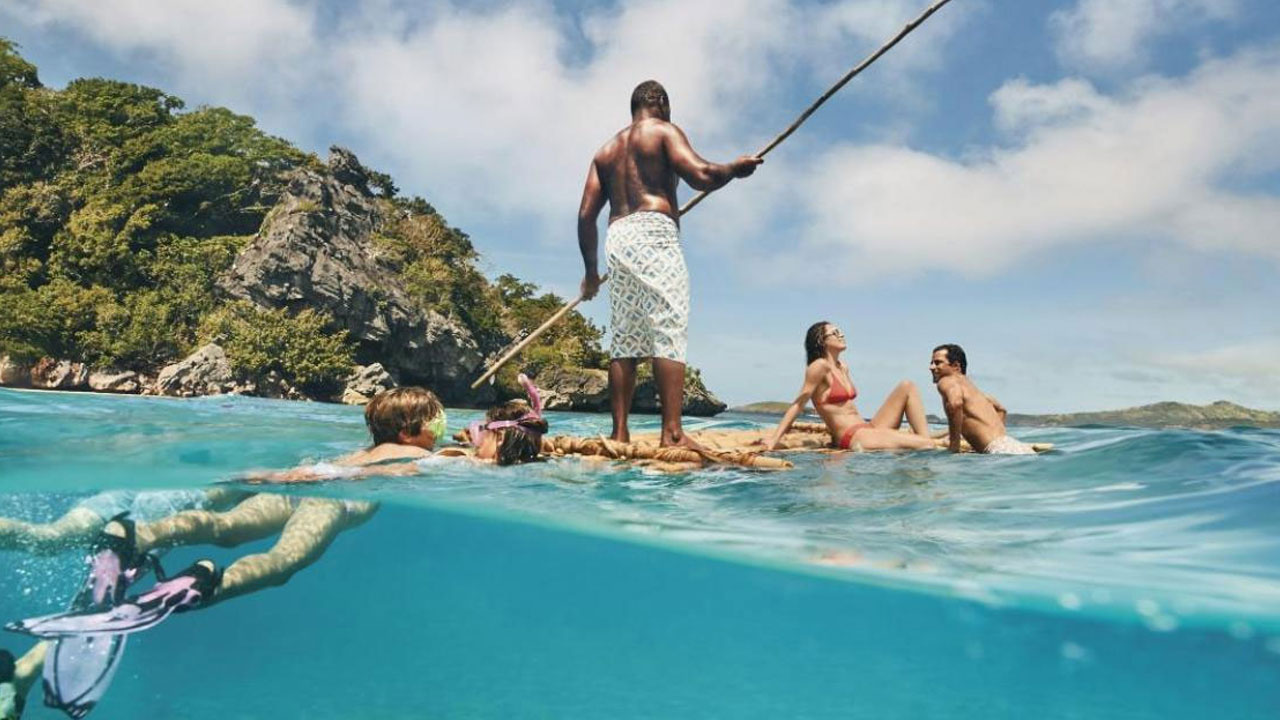 [File Photo]
The Republic of the Marshall Islands has become the 18th signatory of the Pacific Leader's Sustainable Tourism Commitment.
RMI's Minister of Natural Resources and Commerce, John Silk, emphasized the importance of advancing sustainable tourism development in the Pacific, in an inclusive and collaborative manner.
He says they're inspired by the ambitions of the Pacific Sustainable Tourism Policy Framework (PSTPF) the SOC works as a tool to support collective action on PSTPF implementation, with the backing of SPTO's Council of Tourism Ministers.
Article continues after advertisement
Silk adds that as we try to rebuild tourism in our region, we have the perfect opportunity to also reframe our approaches with sustainability and resilience at the fore. The Pacific Leader's Sustainable Tourism Commitment provides us with a high-level pathway to regional collaboration on this important issue.
SPTO Chief Executive, Christopher Cocker, also acknowledged the importance of collective action, in support of SPTO's regional tourism mandate.
The 18 signatories are the Federates States of Micronesia, New Caledonia, Samoa, Niue, Vanuatu, Timor Leste, Solomon Islands, Tokelau, Tonga, French Polynesia, Kiribati, Cook Islands, American Samoa, Fiji, Wallis & Futuna, Nauru, Tuvalu and the Republic of the Marshall Islands.