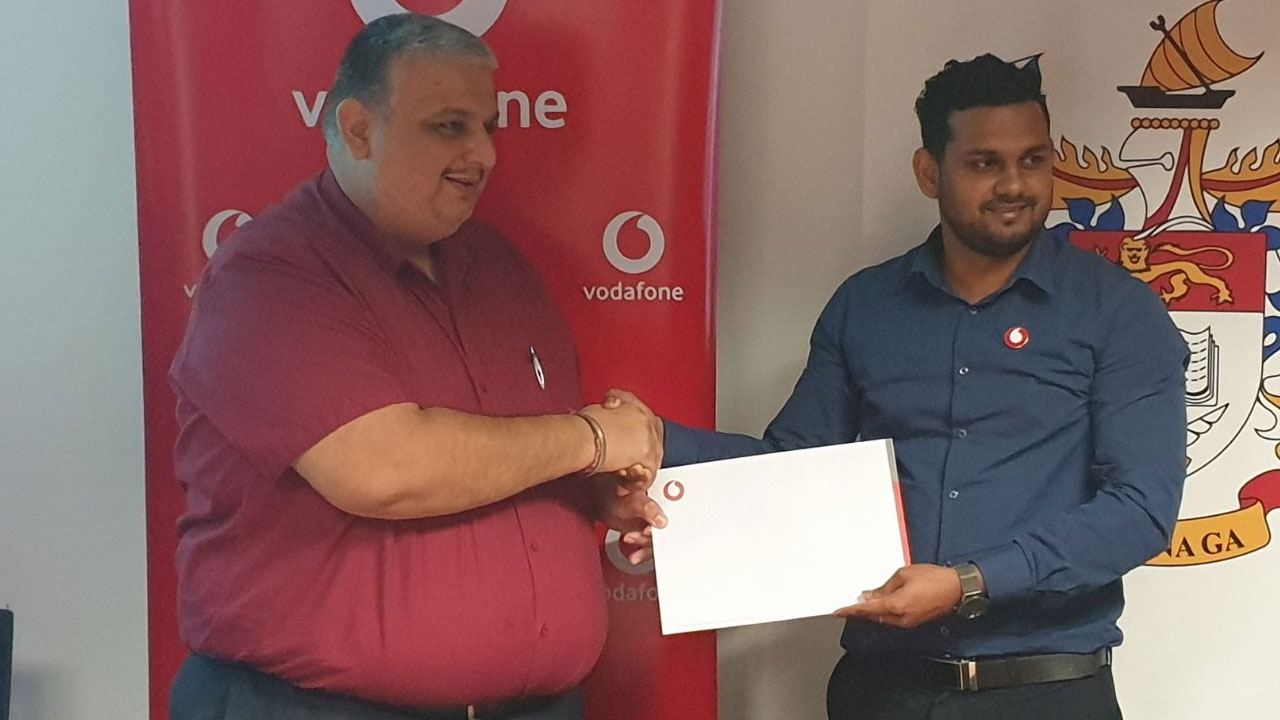 Tarlochan Singh [left] receiving a $50,000 sponsorship from Vodafone Fiji
The President of the Fiji Institute of Chartered Accountants is calling on members to explore the latest trends, emerging technologies, and best practices in accounting.
Tarlochan Singh says new and emerging technologies such as artificial intelligence and data analytics require accountants and related industries to adapt, upskill, and embrace a mindset of continuous learning.
"There's a lot of talk about digitalization over the last decade but it hasn't kicked off to the magnitude it can. This forum will hopefully give direction on the use of robotics or AI and how we can piggyback on so-called technology to fill in that gap."
Article continues after advertisement
Singh says this will be among some of the key topics of discussion at the FICA Congress at the Shangri-La Fijian Resort and Spa in Yanuca Island, Sigatoka on June 23rd and 24th.