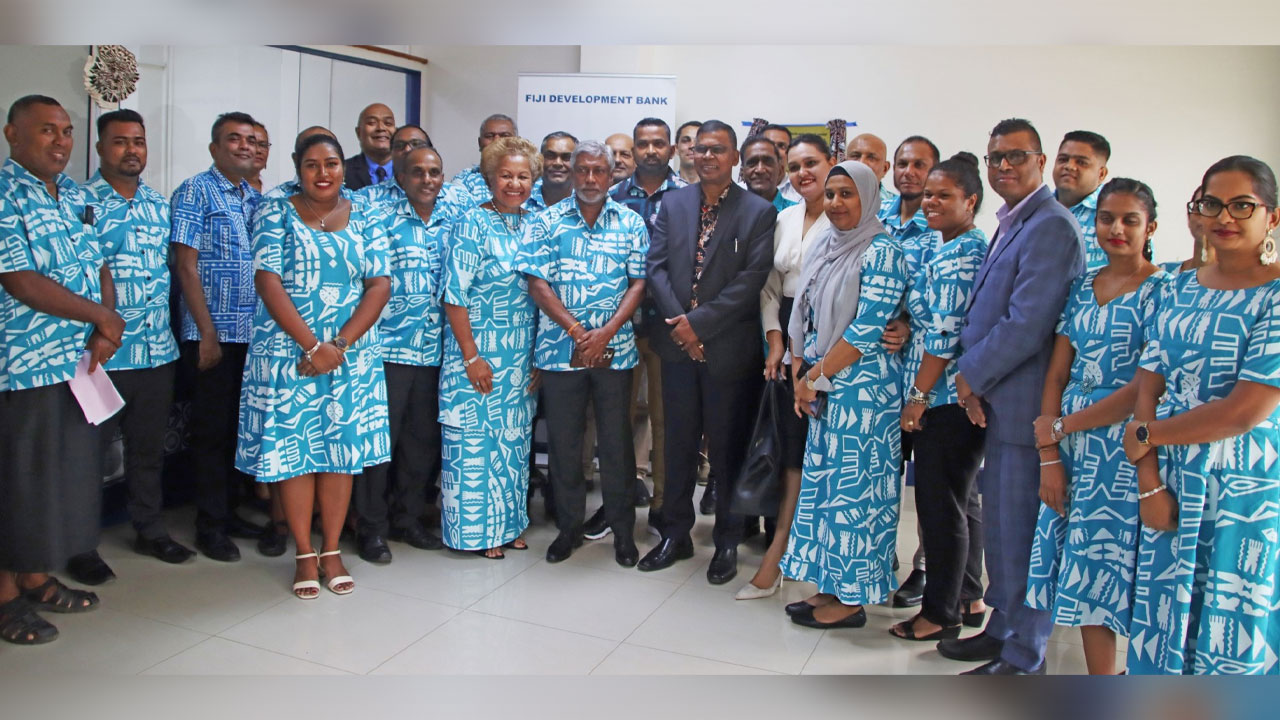 The significant number of small and medium enterprises that have failed over the years are calling for more support from financial institutions.
Recent statistics from World Bank, show that 20 to 60 percent of SMEs fail in the initial five years due to the economic environment.
Finance Minister Professor Biman Prasad made the comments while opening the newly renovated Fiji Development Bank's Labasa Branch yesterday.
Article continues after advertisement
Prasad says financial institutions play a vital role in providing support to SMEs.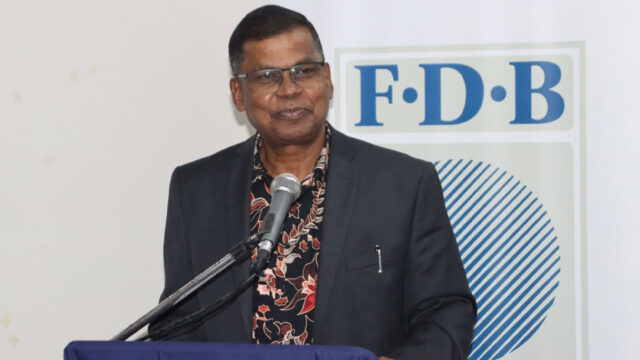 "It is therefore important that apart from innovation, one of the strategies that a bank needs to adapt is how to provide that support and mentoring to ensure that these SMEs do not fail."
Prasad says SMEs are an important component of the economy, as they create the majority of jobs.
The Deputy Prime Minister says the government has confidence in FDB to help drive their objective in increasing support for small and medium businesses.
The FDB Labasa Branch has around 1, 200 clients with a portfolio value of over $28 million.