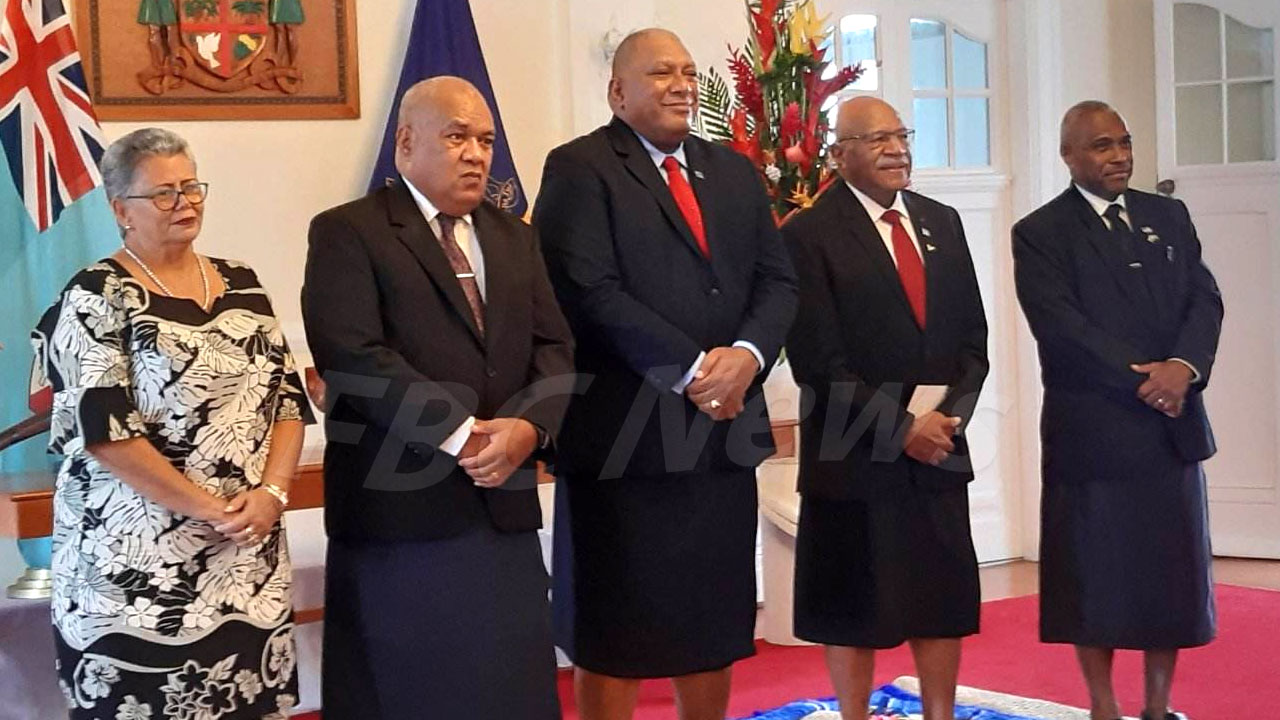 High Court Judge Justice Salesi Temo has been sworn in as the Acting Chief Justice at the State House this afternoon.
The appointment follows the suspension of Chief Justice Kamal Kumar on allegations of misbehavior earlier this week.
In accordance with Chapter 5, Part A, Section 106(3) of the 2013 Constitution and on the advice of the Prime Minister following consultation by the Prime Minister with the Attorney-General, the President appointed Justice Salesi Temo as the Acting Chief Justice of Fiji.
Article continues after advertisement
Prime Minister Sitiveni Rabuka, Attorney General Siromi Turaga, members of the judiciary and disciplinary forces, and other invited guests were in attendance.