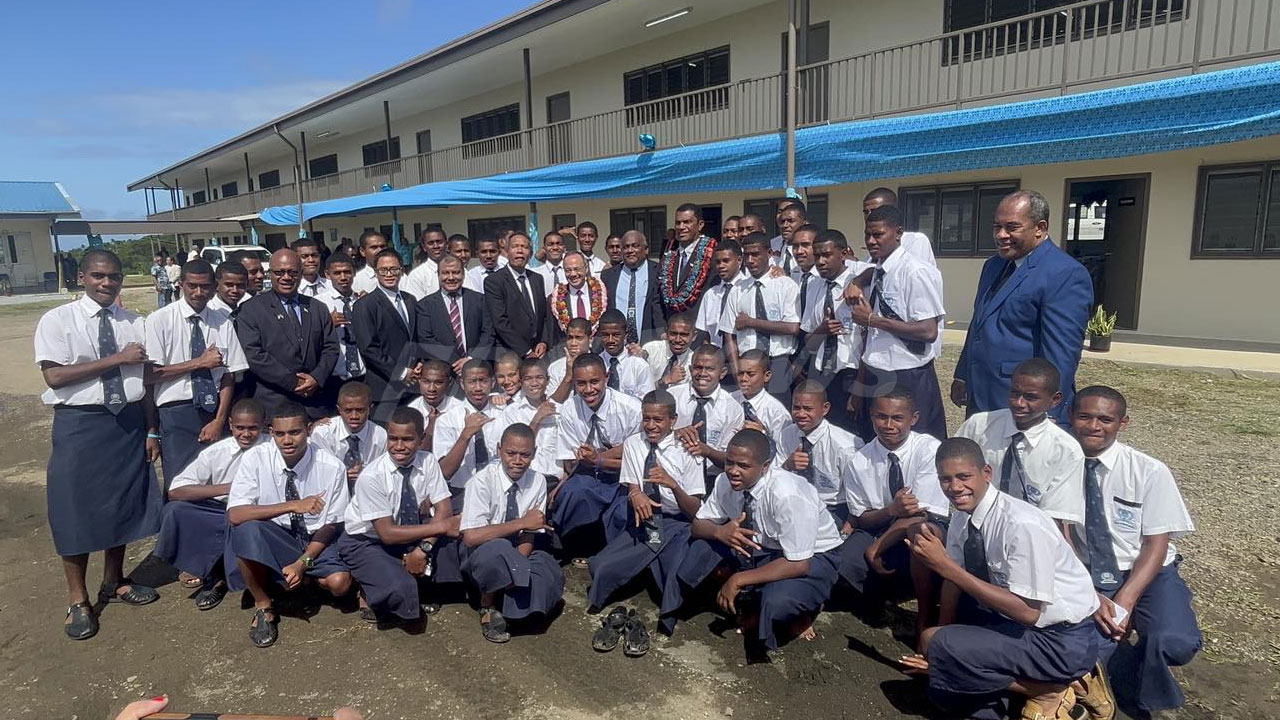 Queen Victoria School celebrates 70 years of educating young Fijian men and women this year.
Minister for Education Aseri Radrodro says the school has lived up to its motto of Floreat Viti, or "Forwad Fiji" producing some of Fiji's greatest minds, the likes of Ratu Sukuna, Ratu Mara, Prime Minister Sitiveni Rabuka, and even Radrodro himself.
The school has produced many young men and several women who have gone on to hold positions of leadership, management, and stewardship locally, regionally, and internationally.
Article continues after advertisement
Radrodro advises current students to utilize their time at QVS to become the best version of themselves, being kind, compassionate, and respectful towards others.
He emphasizes the importance of being open to new perceptions and embracing diversity of ideas, as it will enrich one's experience.