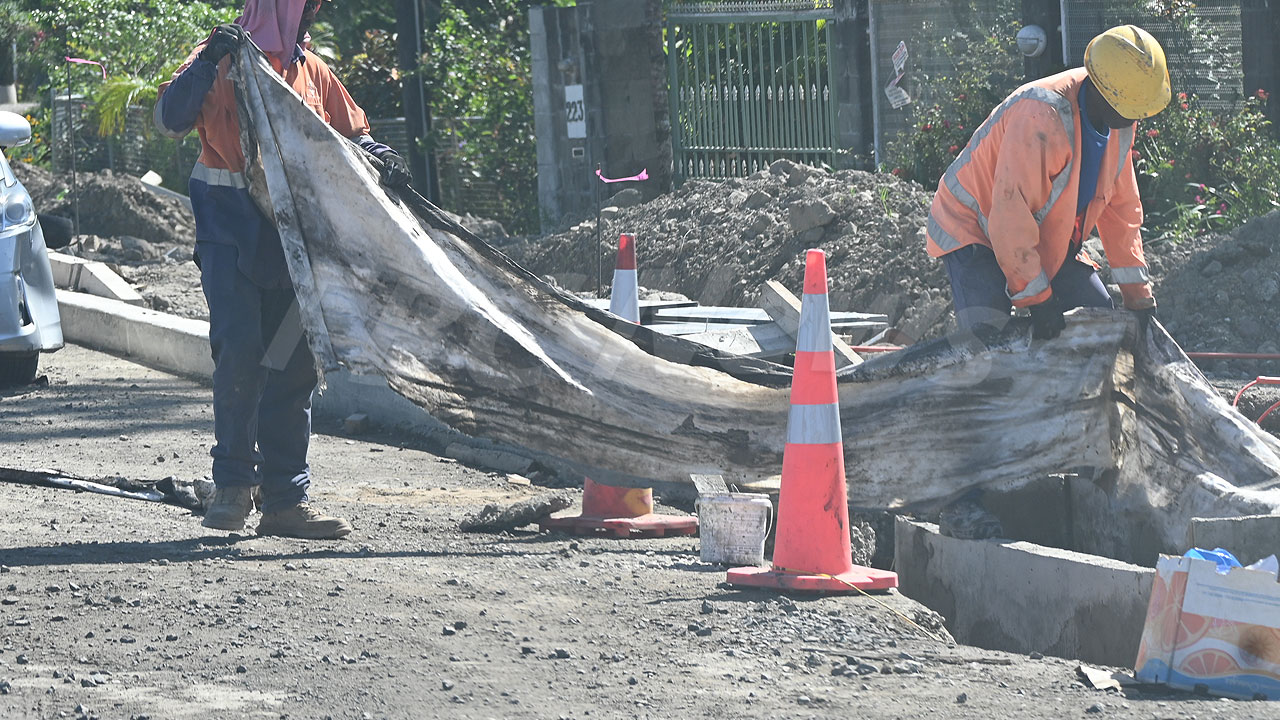 The Ministry of Employment is currently reviewing a number of occupational health and safety laws under its jurisdiction.
This includes the review of the draft construction regulation, the draft noise code practice, the draft plant regulation, and the draft amusement ride.
Minister Agni Deo Singh says all these provisions are under review with the aim of reducing workplace incidents.
Article continues after advertisement
This is as the Accident Compensation Commission of Fiji has received a total of 1825 notifications of accidents from employers arising out of and in the course of their employment since January.
Singh says these figures are quite alarming and need urgent action.
"I believe if we had strengthened all these earlier, definitely the figures that we see ACCF quoting would have been reduced, and we are hoping that once we have completed it, we will see the result."
Singh adds that employers and employees also need to play their part while following the mandatory occupational health and safety regulations to reduce such incidents.
He adds that this way they will be able to create a safe and conducive workplace.