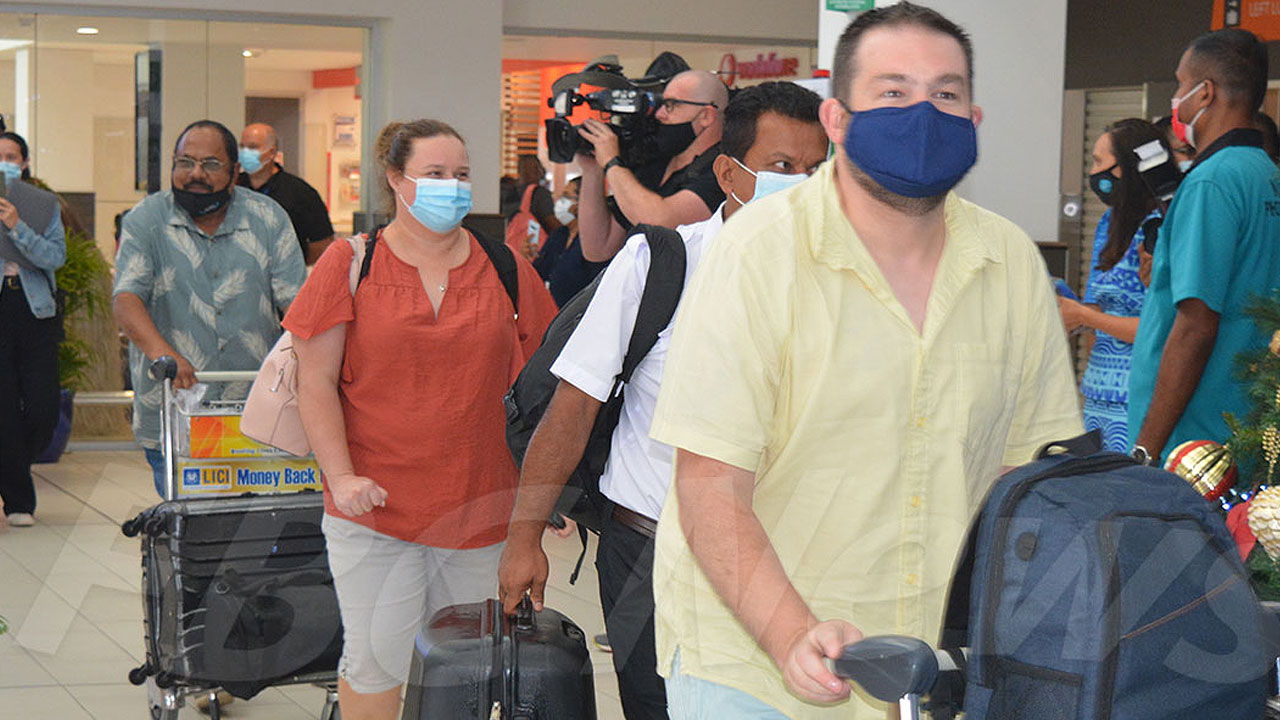 Visitors arriving into the country. [File Photo]
Tourism Fiji is anticipating more than 700,000 visitors to come for holidays this year.
Chief Executive Officer Brent Hill says following a strong 2022, they had to revise their forecast as they believe more tourists are headed to Fiji.
Hill says with the tourism industry ending 2022 on a high with 75,580 travellers for December, there's a sense of optimism that visitor numbers will surpass pre-pandemic levels.
Article continues after advertisement
"The two things that really stood out were that in December we welcomed most Australians in a single month and also, it's the first time we've been over 2019 in a month so it was our best December ever."
According to Hill, Tourism Fiji also has a global campaign that's running, and they are working very closely with Fiji Airways in getting holidaymakers over.
He says despite international destinations also opening he is confident of high overseas traffic.
Those in the industry have been reminded to keep the hallmarks of Fiji's tourism industry and that is world-class hospitality.
The total arrivals for last year were 636,312 which is 71 percent of 2019.