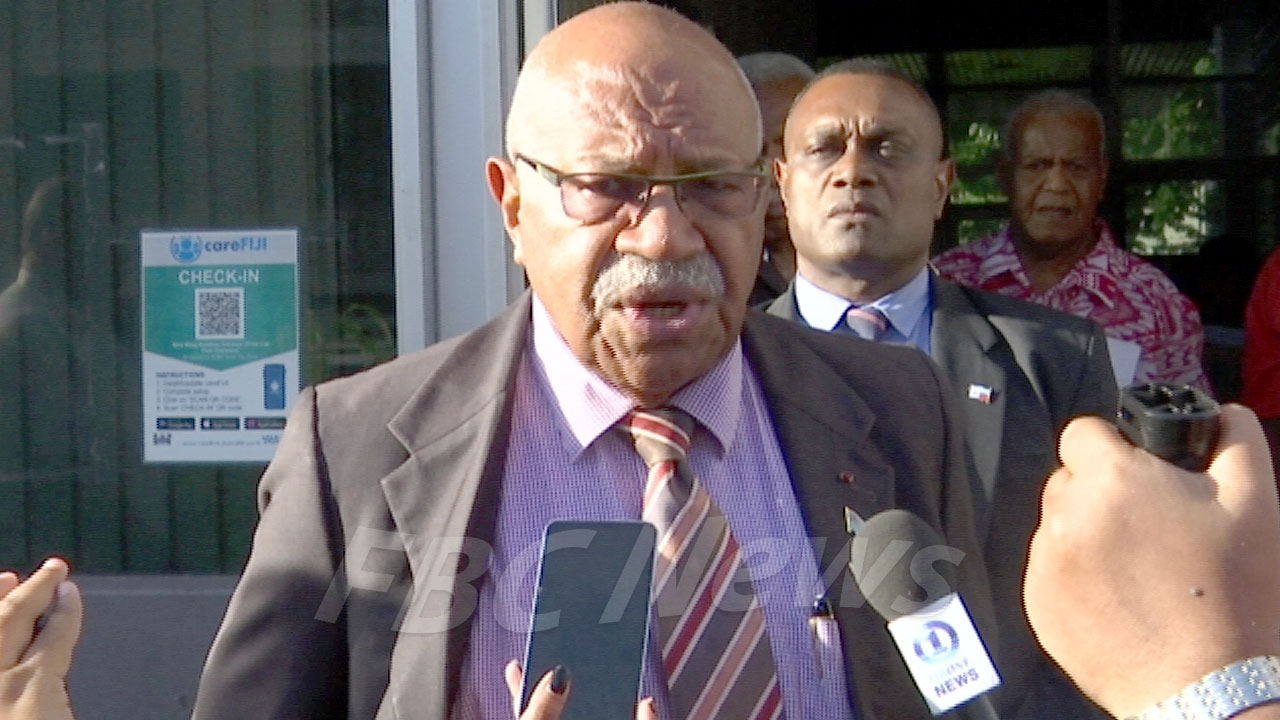 Prime Minister Sitiveni Rabuka.
The Government does not dictate the work of the Mercy Commission, says Prime Minister Sitiveni Rabuka.
He made this statement yesterday after he was questioned whether the Commander of the Republic of Fiji Military Forces was also concerned about the setting up of the Commission and in particular, the issue surrounding the release of the 2000 coup leader, George Speight.
Rabuka reiterated that the military works in accordance with the directive of the government.
Article continues after advertisement
"The issue of Mercy Commission is part of our manifesto. We agreed to the establishment of the Mercy Commission, we do not dictate to the Mercy Commission what they do. The Mercy Commission is an instrument of the Constitution of Fiji."
Rabuka states that if the Government wants to amend the 2013 Constitution, two-thirds of the House needs to agree and also two-thirds of the public along with a referendum is required.
Meanwhile, the Home Affairs Minister Pio Tikoduadua has clarified that RFMF Commander Major-General Ro Jone Kalouniwai was concerned about the statement made by Aviation Minister Viliame Gavoka on plans to reinstate laid-off workers of Air Terminal Services workers and the appointments of Fijian diplomats.
The Commission is scheduled to meet today.