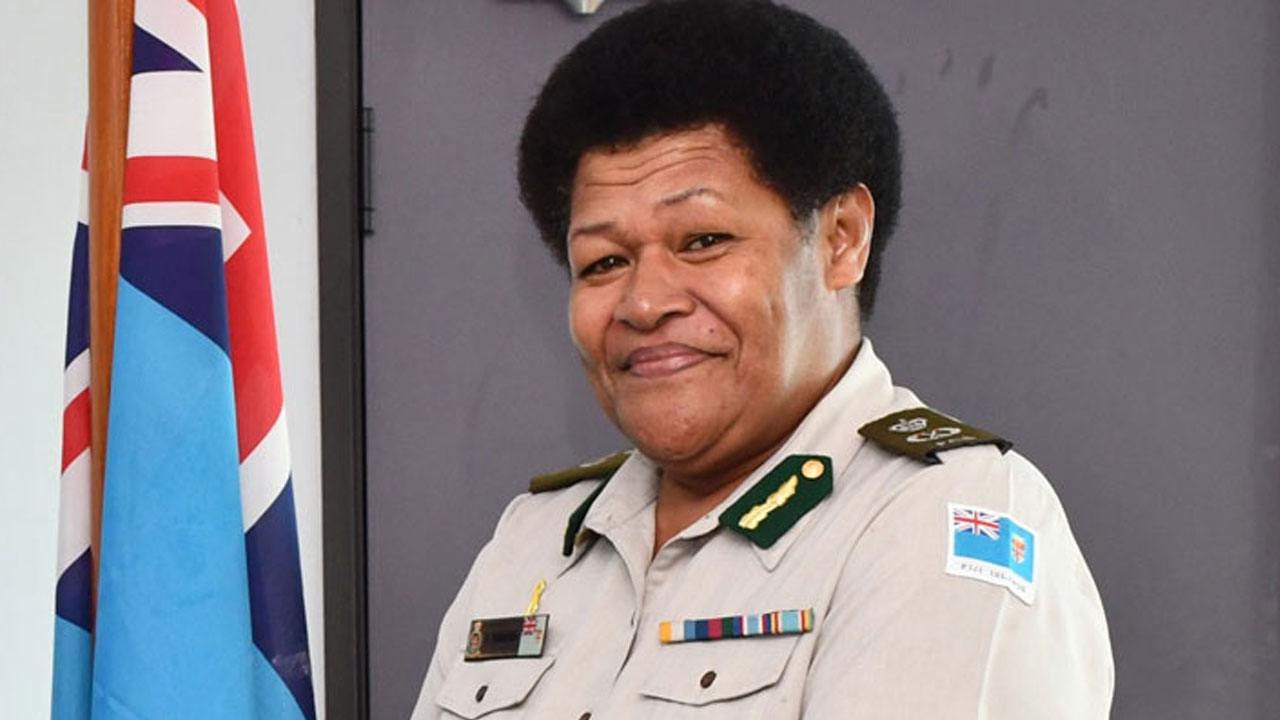 The Fiji Corrections Service is in the process of conducting its own Board of Inquiry into the case of the alleged assault causing the death of a man while serving time in Korovou prison.
Commissioner Salote Panapasa in a statement this morning says the recent death of the inmate at the Colonial War Memorial Hospital is unfortunate and she has given her assurance to the public at large that the zero tolerance policy on assault still stands.
Panapasa says the FCS visited the family and informed them of the action taken.
Article continues after advertisement
She says it is unfortunate that many have already judged the FCS before gathering the facts.
The Commissioner says this does not and will not impact the level of care that Corrections officers take daily regarding the treatment of those under their care.
The FCS at the end of the day ensures that the well-being of people serving their time in all correctional facilities remain their priority.
Police confirms the victim was admitted at the Colonial War Memorial Hospital on the 23rd of March and passed away a few days later.
The matter was reported earlier this week.