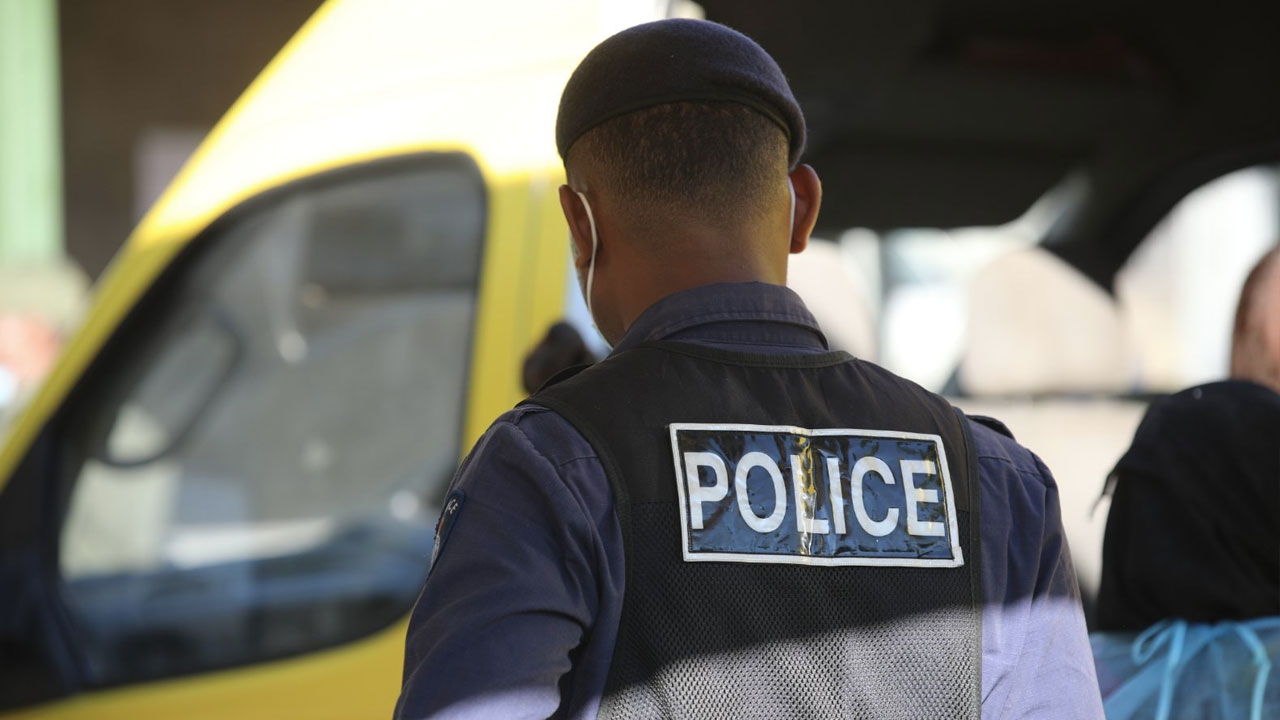 The Fiji Police Force say they have made significant progress in investigating a number of cases, as many suspects have been charged and produced in court.
Director of Operations, SSP Kasiano Vusonilawe, admits that this information is not conveyed back to the complainant, who is often in the dark, thinking no action has been taken on their report.
SSP Vusonilawe agrees that this is the reason why a number of people are not coming to the force to lodge their complaints, but resorting to social media to post their frustrations.
Article continues after advertisement
He admits this is a shortfall on their part, and they are working on improving it.
"We are doing the job out there, but the complainants who reported cases are not fed up with the progress of the investigations. That is why they go to the media and complain. So those are the areas that we need to address within June and July to make sure things happen in a consistent manner."
SSP Vusonilawe says they will become more aggressive with the patrol and investigations for the next two months.
He says straight-forward cases with known suspects will be processed within 24 hours, while they will continue to gather information on unknown cases.