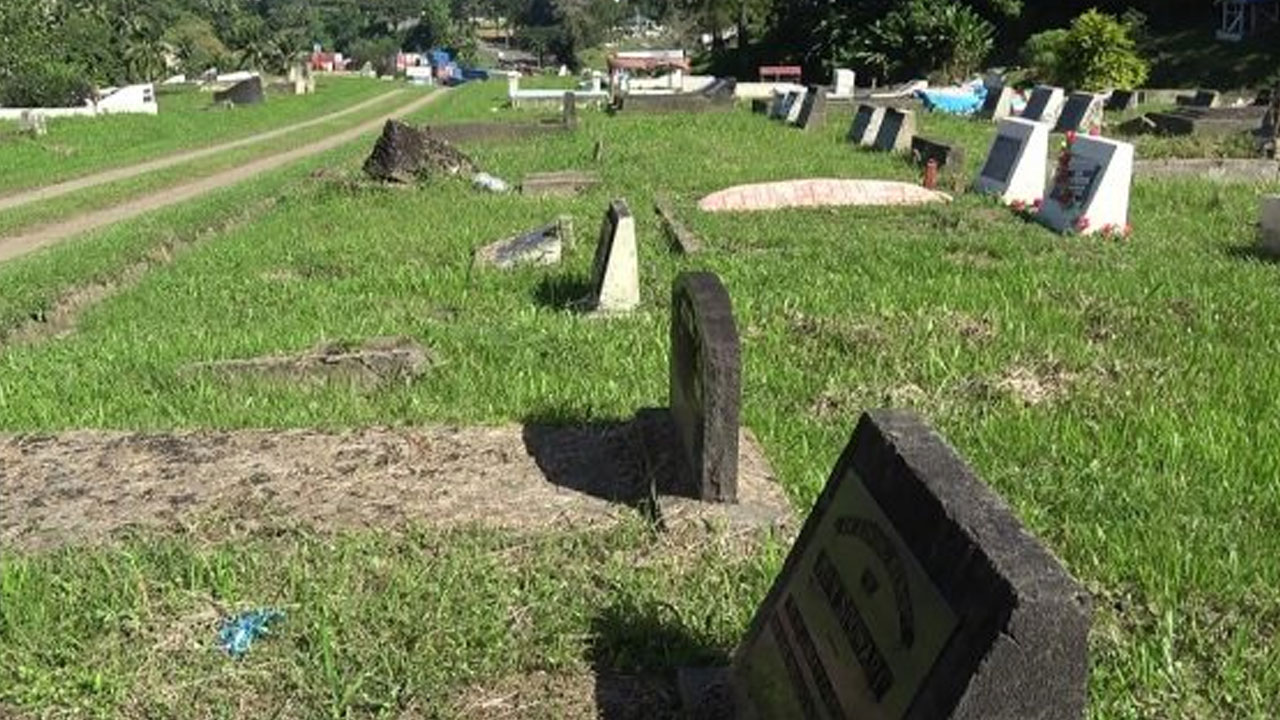 Records of burial plots can be extracted from the Fiji Corrections Service cemetery department.
Acting Commissioner Salote Panapasa says Fijians can inspect and verify records of the plot if there is an issue in regards to the burial or plot of their loved ones.
Panapasa has also confirmed that burial plots can now be reopened and used twice every 14 years.
Article continues after advertisement
"The burial plot can be opened twice now. So after 14 years, it can be reopened, unlike before where it can only be reopened once.
The officer in charge of the cemetery, Sirilo Matakiloto, says that due to the increase in public demand, the FCS facility in Suva is now using the new Lovonilase extension and reserve lot in Wainibuku for burials.
Matakiloto says many families are also opting for cremation instead of burial.