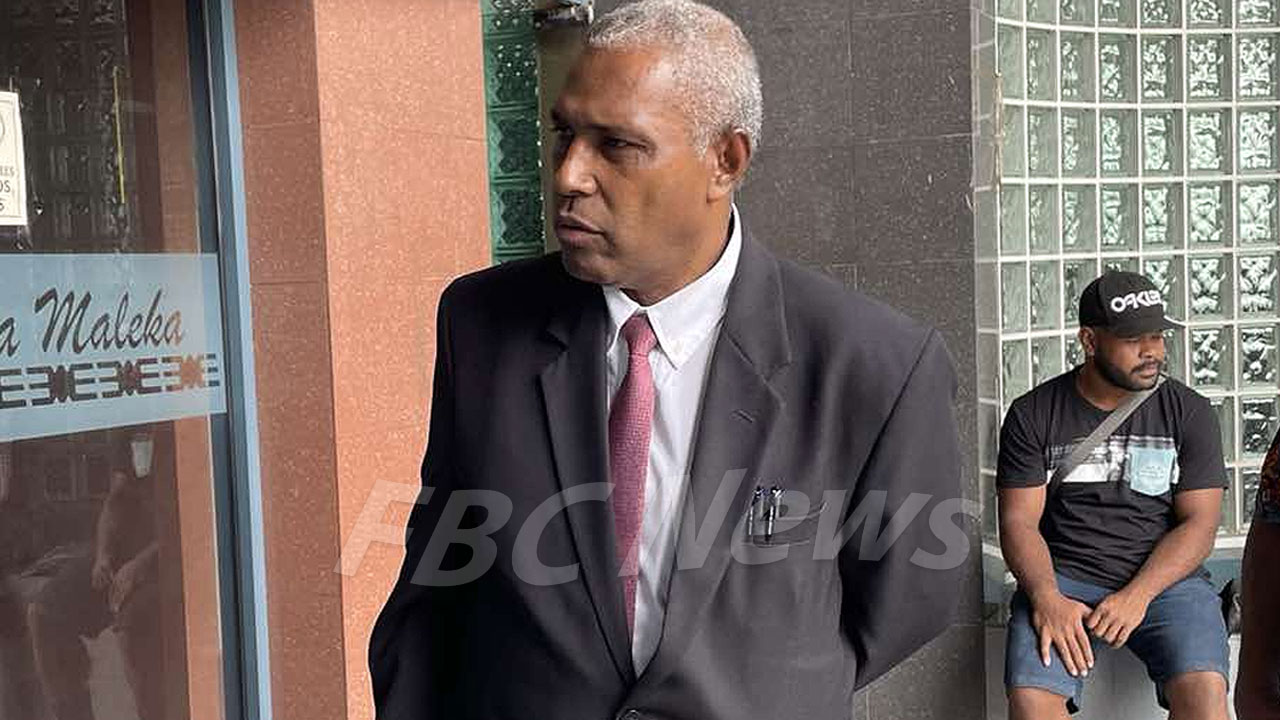 Attorney General Siromi Turaga.
Attorney General Siromi Turaga has today advised the President of his line of legal counsel.
The Attorney General says he was invited by President Ratu Wiliame Katonivere for an audience, and he took the opportunity to advise the President that only the Attorney General's Office can give him legal advice.
In a briefing with the media, Turaga says he informed the President that the AG's office is the chief legal advisor to the government and to the President.
Article continues after advertisement
"He must accept legal opinions from our chamber and not from an outside source. I am the point at which he should be advised, no other law firmer should be advising on any other matters and if he is in doubt of any matter, our office is open 24 hours to assist his excellency."
Turaga says his intention is to ensure the President is firm during this transition period.
He says that no one, including the former Attorney General, Aiyaz Sayed-Khaiyum should be allowed to give the President legal advice.
"He should not be taking legal advice from the former Attorney General may I say, it should be clear, nor from the former Prime Minister or if I may say the FijiFirst party."
Turaga says he considers himself fortunate to have an audience with the President, as this was also their first official meeting.
He says the president sought clarification on matters outside his purview, which he will not discuss.