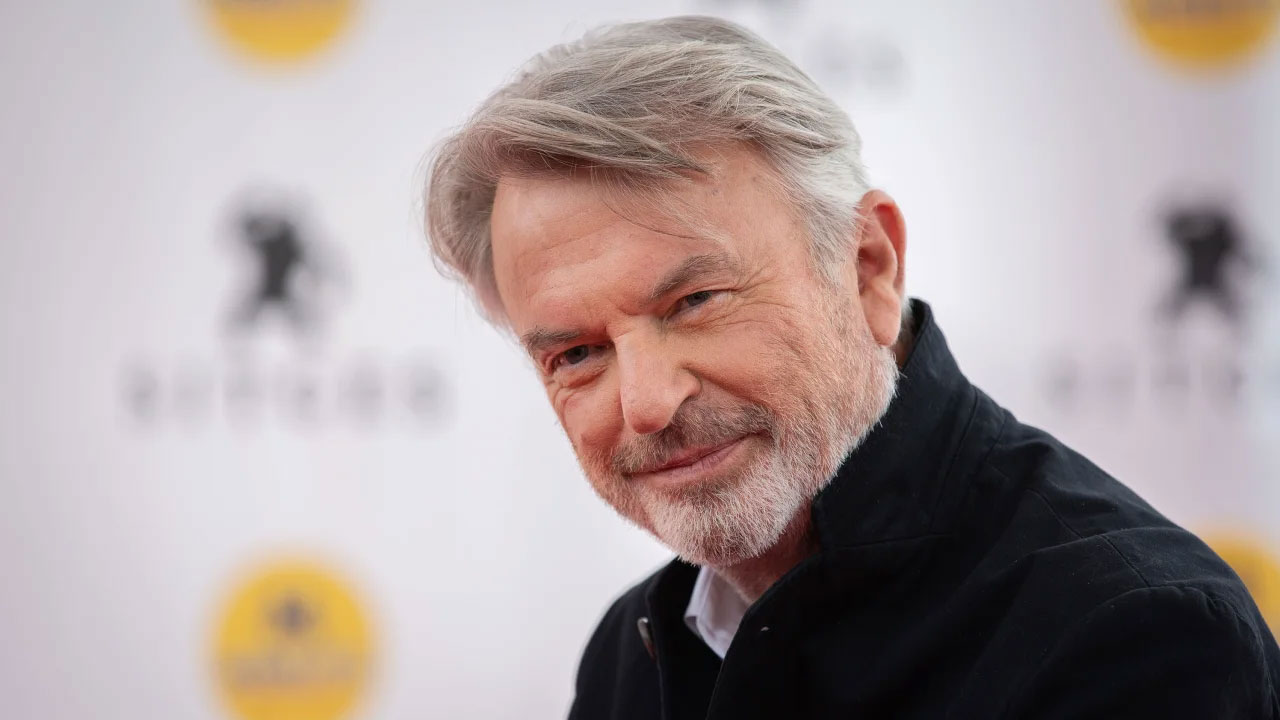 [Source: CNN News]
In his forthcoming memoir, actor Sam Neill, best known for his work in the "Jurassic Park" franchise films, reveals he recently battled stage III blood cancer, but he is now cancer free.
According to the Guardian, which spoke with Neill, he had angioimmunoblastic T-cell lymphoma and underwent chemotherapy.
The outlet reports he is on a relatively new chemotherapy drug that he will take monthly for the rest of his life.
Article continues after advertisement
"I'm not off the hook as such, but there's no cancer in my body," Neill told the publication.
A representative for Neill confirmed to CNN that he is in remission.
"I can't pretend that the last year hasn't had its dark moments," Neill added in the interview. "But those dark moments throw the light into sharp relief, you know, and have made me grateful for every day and immensely grateful for all my friends. Just pleased to be alive."
Neill is now doing "very well and back at work," his representative added.
He is currently in production on "Apples Never Fall," a Peacock limited series based on "Big Little Lies" author Liane Moriarty's bestselling novel. The project also stars Annette Bening.
Neill's book, "Did I Ever Tell You This?" is set for release March 21. It is available for pre-order.