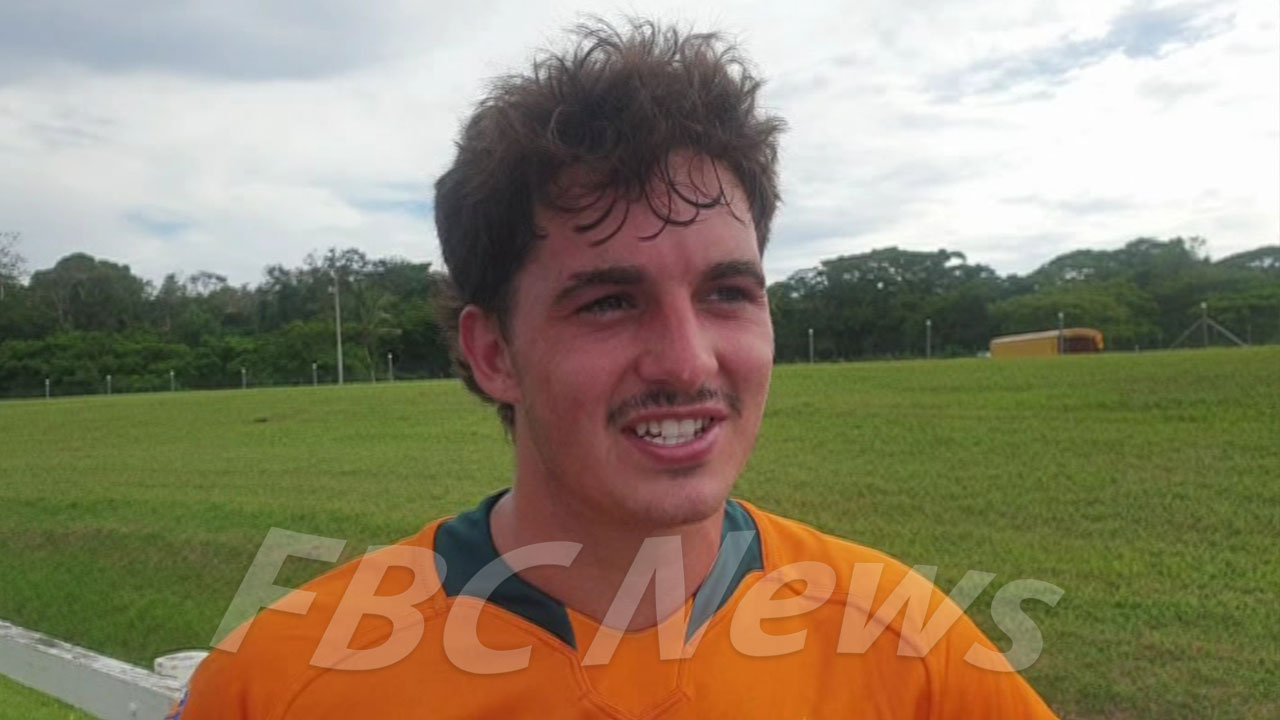 The son of Fiji Men's 7s coach, Rocco Gollings is hoping to one day play at the World Sevens Series like his father Ben Gollings did many years ago.
However, there's a slight twist to this father and son story with Rocco aiming to wear the Australia's green and gold jumper instead of representing England.
Gollings was born and raised in Australia and says his allegiance lies with the Aussies and his English dad is not too happy about this.
Article continues after advertisement
"He was a bit upset but you know i have to be loyal to my country"
Gollings says while he aims to follow in his father's footsteps and play in the World Series, he wants to do so playing for Australia.
"The Australian 7s program is starting to get really good and i'm excited to see what the future holds maybe if i can play for Australia that's the goal."
Gollings has been training with the national 7s side for the past two weeks, getting a feel of the Fijian environment.
Australia Youth coach Michael Lodge says Gollings bring a lot of experience to the team.
The Aussies defeated Tubarua Youth 10-5 and later thrashed First Light Taveuni 48-0 in Day One of the McDonald's Coral Coast 7s.