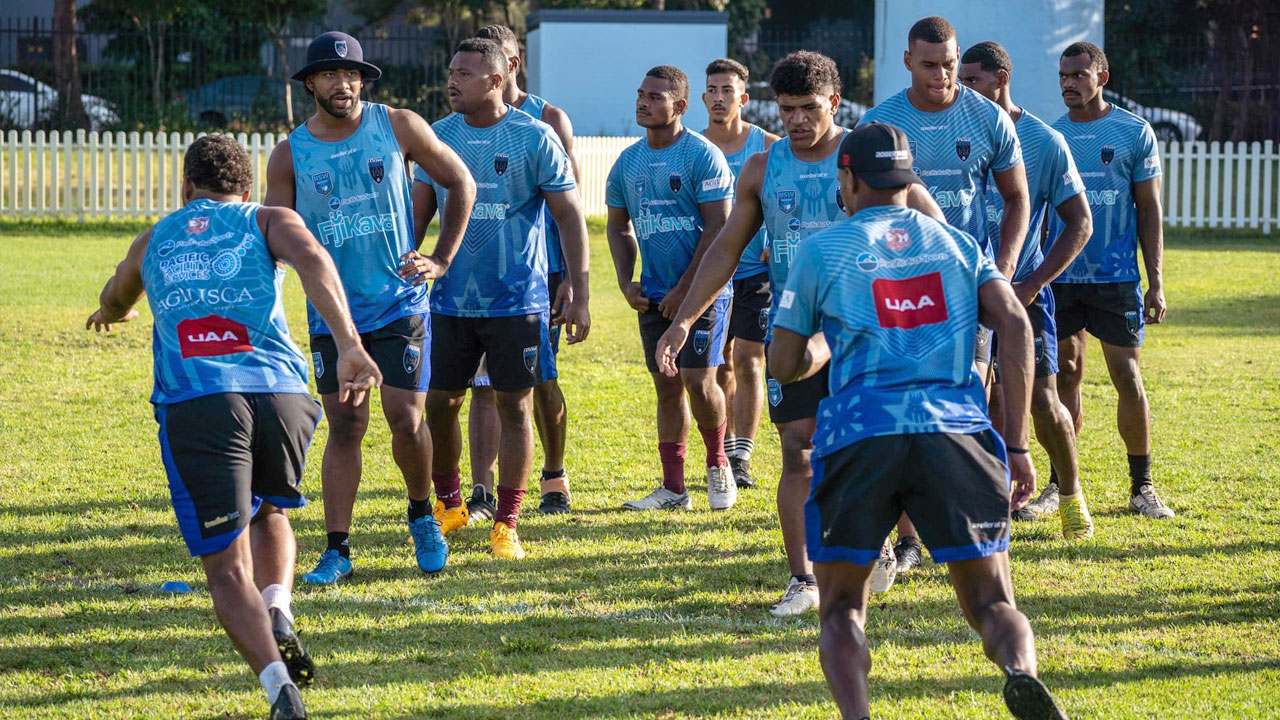 The Kaiviti Silktails are looking forward to round three of the Ron Massey Cup after thrashing the Bulldogs in the second round.
The players are hoping to finish on a high note again this weekend when they face the Glebe Dirty Reds at Wentworth Park in Sydney.
The Silktails believe that with their preparation over the last few days, they will come out victorious again this weekend.
Article continues after advertisement
Centre Simione Cakauniqio says their defense is something they will really need to work on.
"They were runners up last year and we're looking forward to a good and very strong game. Our preparation, I know we will prepare ourselves knowing we're a strong team too."
The 31 men squad will try to maintain composure throughout the season with an aim to be at the top.
Coach Wes Naiqama believes their home game last weekend was a major boost for the boys giving them the much needed positivity.
The Silktails will face the Glebe Dirty Reds in round three this Sunday.