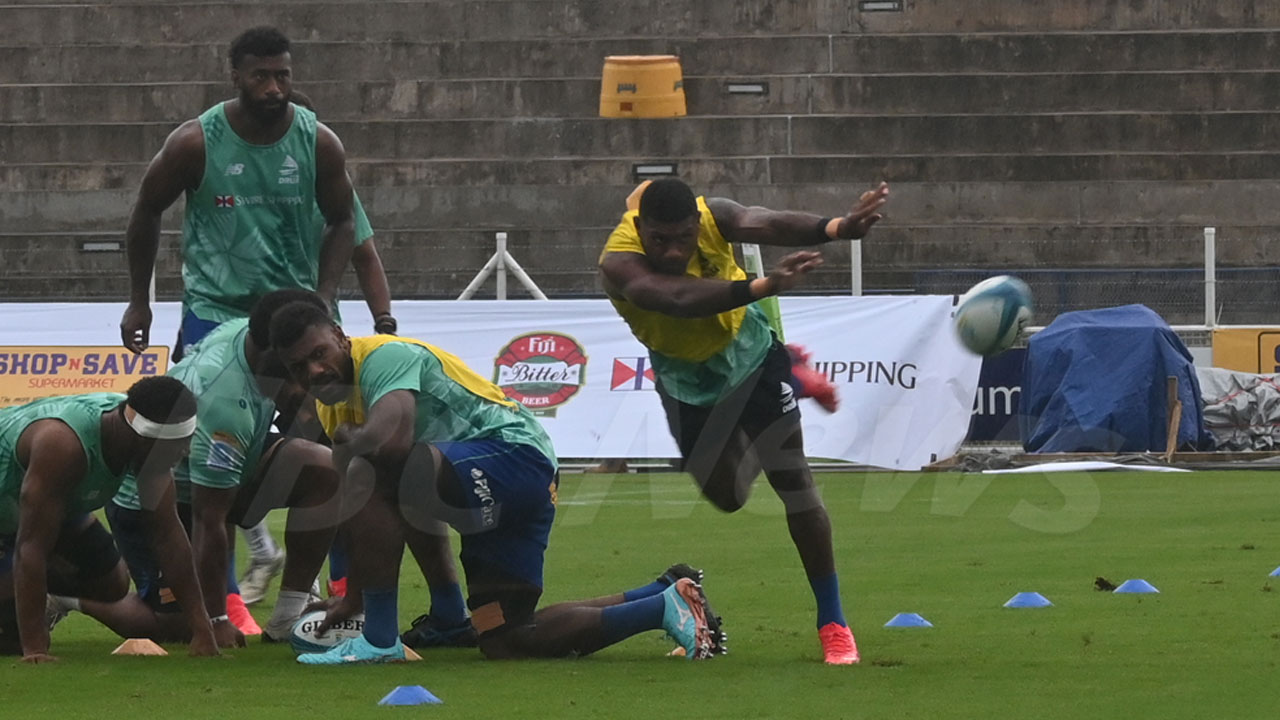 The Swire Shipping Fijian Drua will just need a win today against the Reds to make the Shop N Save Super Rugby Pacific quarterfinal for the first time.
In just its second season, the Drua now just have to beat the Reds to progress thanks to last night's results.
Last night the Blues beat Highlanders 16-9 while the Brumbies defeated Rebels 33-17.
Article continues after advertisement
This means if the Drua win today then tomorrow's Western Force and Chiefs match result will be irrelevant.
At the moment our side is 10th with 21 points and a win gives them 25 points, if the Reds managed to have a bonus point loss then the Drua will still sail through because of more wins.
If the Chiefs beat Force tomorrow then the Mick Byrne-coached side can make it into seventh on the ladder, provided they beat the Reds at the HFC Bank Stadium this afternoon.
Drua captain Meli Derenalagi says today's match is important.
He says emotions are high in camp understanding that this is a make-it-or-break-it situation and they want to do it in style for the nine players who'll be leaving at the end of the season.
"It's a do-or-die game and we are fighting for that bonus point to get us in the top eight. The focus is on us, how we are going to play and set the intensity of the game."
Derenalagi adds they just have to trust their system and not overthink what the opposition can do.
The team is aware they will be playing in rainy, wet conditions as opposed to the previous games where the heat was an added advantage.
However, the captain says the weather will not be an excuse.
Today's crunch match against the Reds will kick off at 4.35pm.
You can also watch it live on the FBC Sports HD Channel.