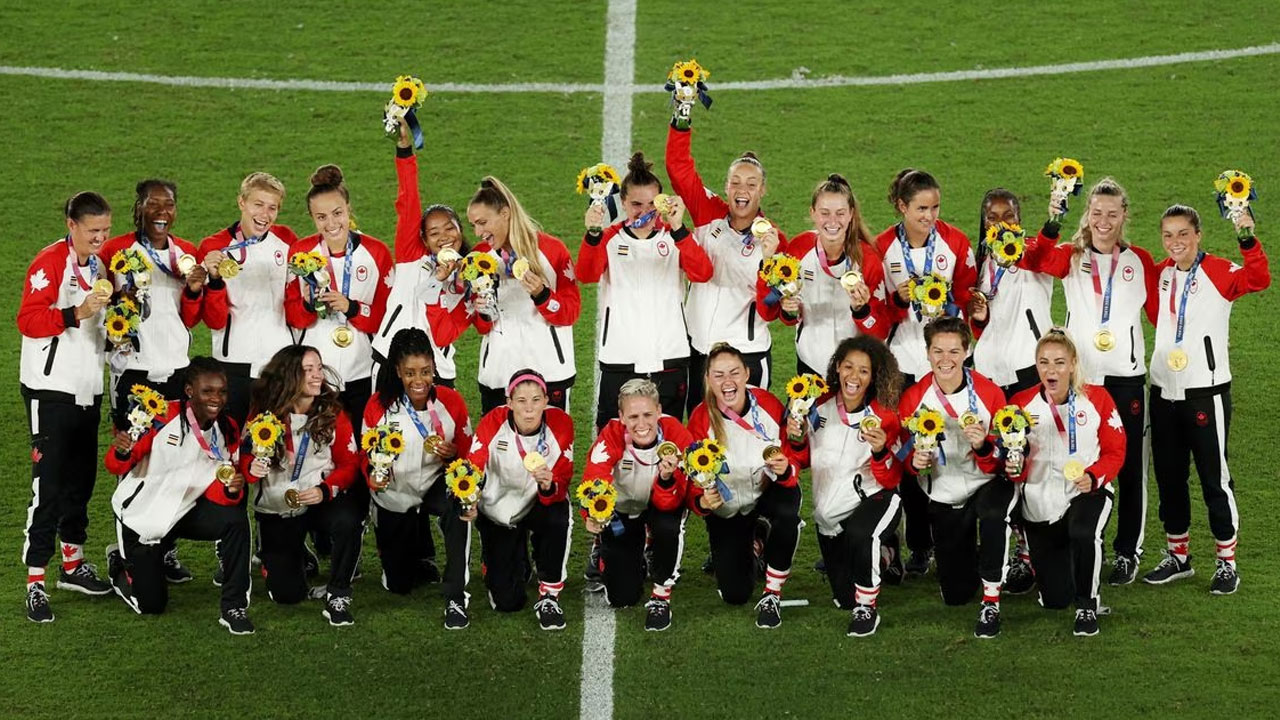 [Source: Reuters]
The Canada women's soccer team will return to training from Sunday and play at next week's SheBelieves Cup because of the threat of facing legal action from governing body Canada Soccer, they said.
Canada, the reigning Olympic champions, is due to face the United States in their first game of the SheBelieves Cup, which begins on Feb. 16, with Brazil and Japan also participating.
Captain Christine Sinclair said on Friday the team would go on strike with immediate effect because of pay equity concerns and budget cuts by Canada Soccer.
Article continues after advertisement
In a statement, Canada Soccer said "the players, while having taken job action, were not and are not in a legal strike position under Ontario labour law."
The team statement read: "… They would not only take legal action to force us back to the pitch, but would consider taking steps to collect what could be millions of dollars in damages from our Players' Association and from each of the individual players currently in camp.
The statement added that the team believes the budget cuts by Canada Soccer before they prepare for the July 20-Aug. 20 World Cup are "unacceptable" and urged the governing body to do more to support the team.
Sinclair said the team was being "forced back to work for the short term".
Canada Soccer, which met with the Canadian Soccer Players Association on Saturday, said it "has committed to a path to addressing each of the demands made by the players."