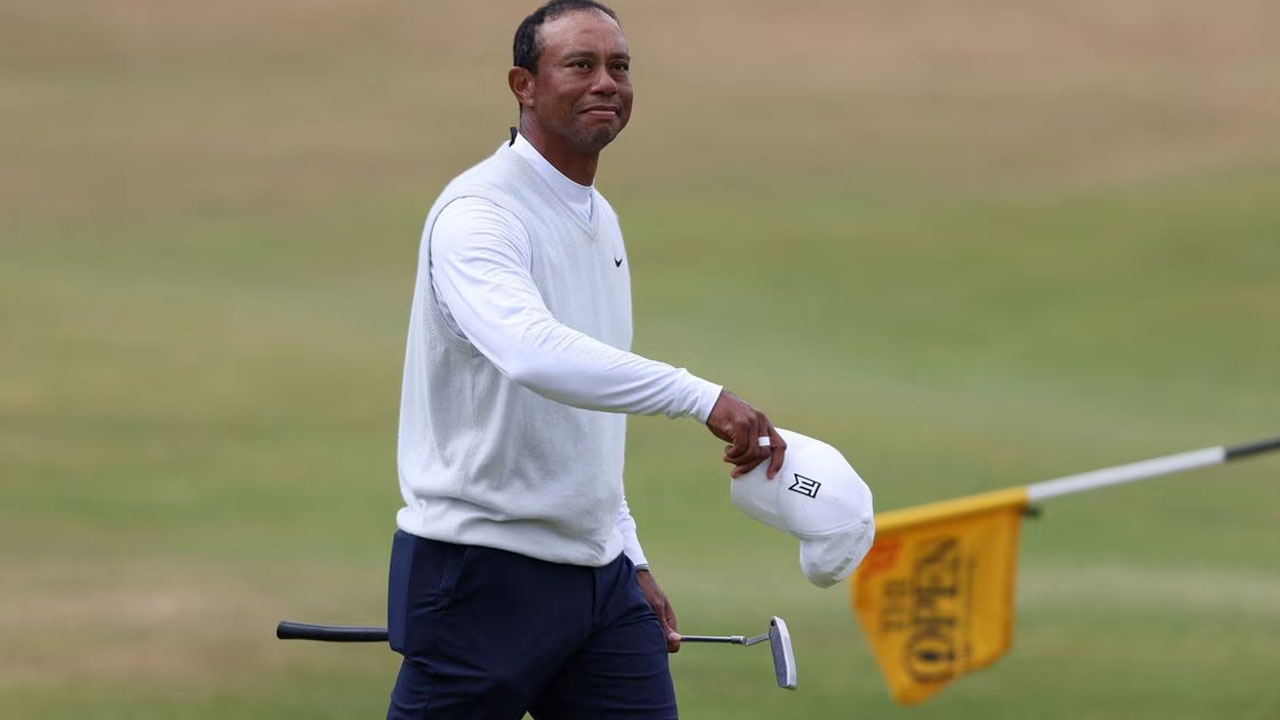 [Source: Reuters Sports]
Tiger Woods says he did not know how he felt about facing golfers who had left the PGA Tour for rival LIV Golf for the first time at April's Masters.
Acknowledging that the splintering of the sport had taken a toll, Woods says that some of their friendships had taken a different path but he will wait and see what transpires when the time comes.
Players will break meet at the Master's traditional pre-tournament Champions' dinner, and Woods says the focus should be on reigning tournament champion Scottie Scheffler despite the obvious tensions.
Article continues after advertisement
While banned from PGA Tour events, LIV players have been invited to compete at the Masters.