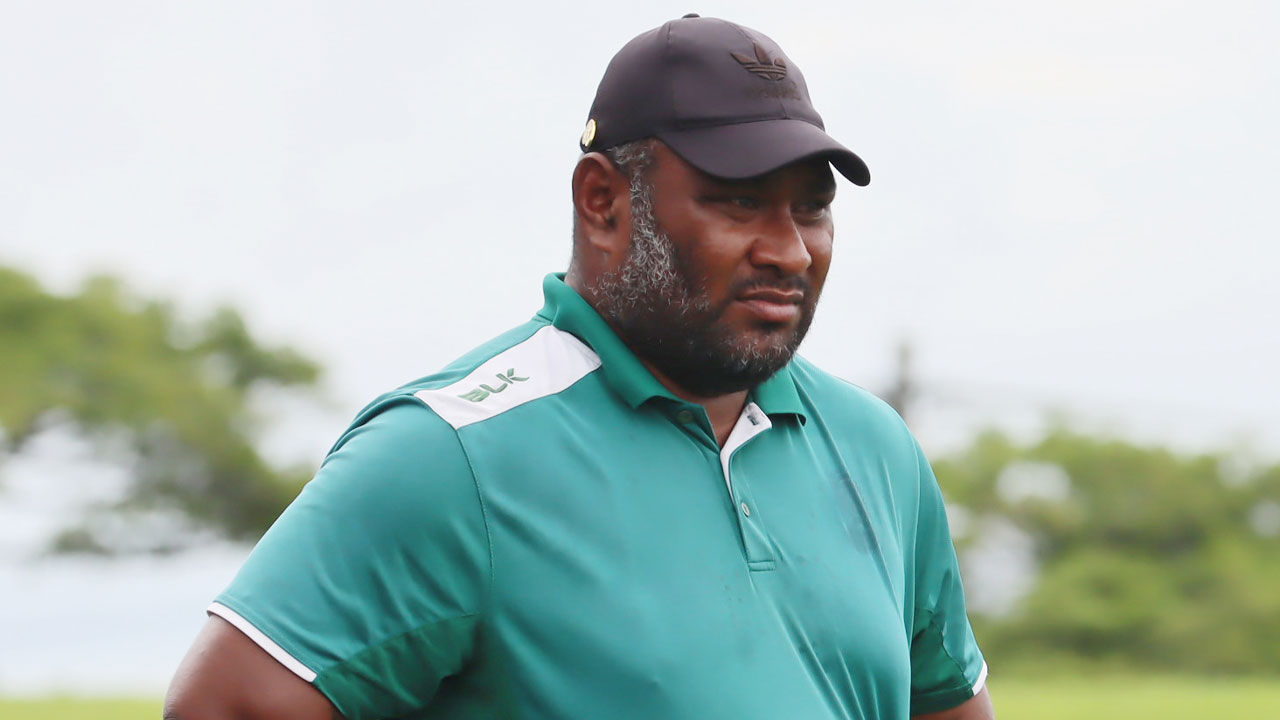 [Source: Fiji Football Association/ Facebook]
The Bula Boys interim coach, Marika Rodu believes it'll be easier to work with the players.
Rodu says this is because of the team culture.
He says players have the same understanding and this will make the work easier.
Article continues after advertisement
"Understanding the boys better because we belong within the same culture"
Rodu adds it's been a great start for them and the players are trying their best to familiarize themselves with the objectives.
The national side will face Vanuatu, Solomon Islands, and Digicel Junior Bula Boys in a tournament in Fiji this month.
The International Friendly matches are from the 20th to the 26th of this month.
Related stories:
We need to be sharper and faster: Rodu