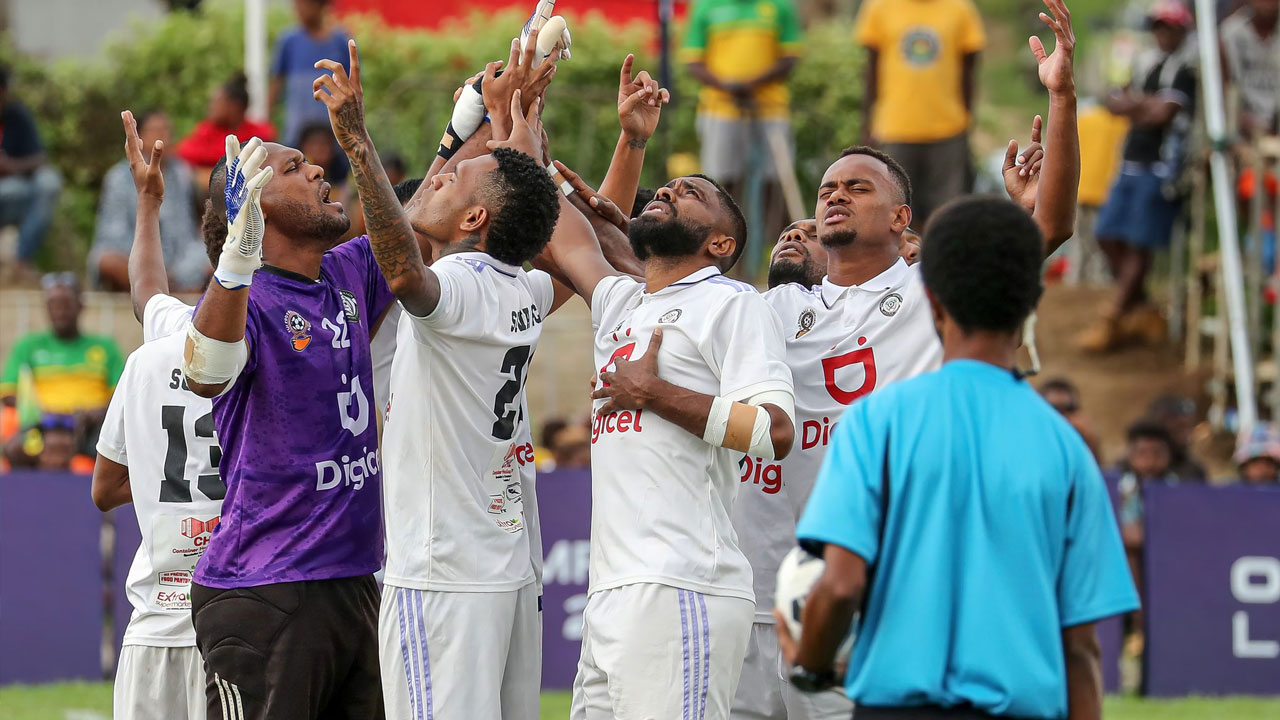 Suva FC. [Source: Supplied]
Suva football head coach, Babs Khan is hopeful his players fully recover before they take on Auckland City in the final of the OFC Champions League.
Khan says a few of the players were down with flu before the semi-final on Wednesday.
"They are well and healthy and they recovered from the sickness and hopefully they are fine again on Saturday."
Article continues after advertisement
The Whites will also miss the services of defender Filipe Baravilala who copped a double yellow card in the semi-final match against AS Pirae on Wednesday.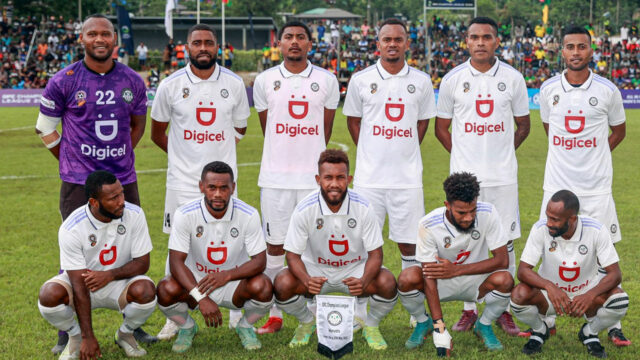 Suva FC side. [Source: Supplied]
Khan believes his team will put out a strong performance come the final dance.
Suva will play defending champion, Auckland City tomorrow at 3pm.