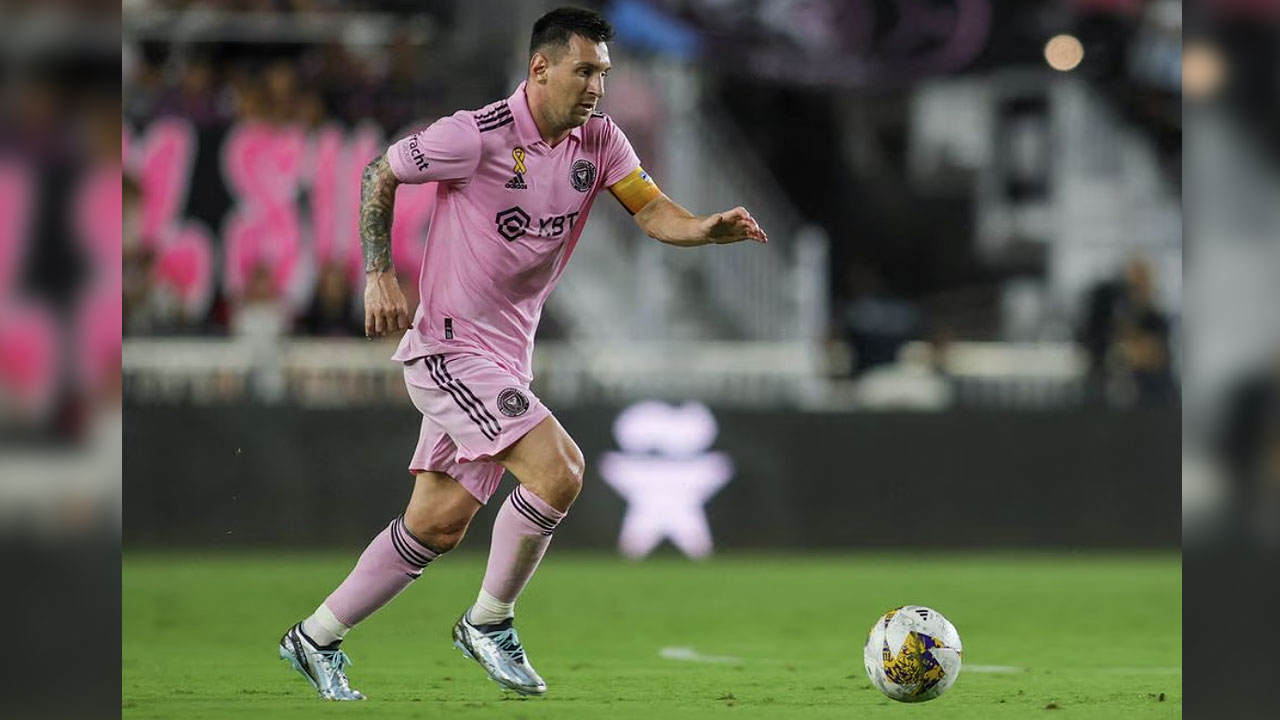 [Source: Reuters]
Inter Miami will wait until the "last moment" to see if Lionel Messi is fit to play in Wednesday's U.S. Open Cup final against Houston Dynamo, coach Gerardo Martino said.
Messi was substituted in Inter's league match against Toronto FC before halftime with an unspecified injury, and missed Sunday's clash against rivals Orlando City.
The Argentina captain is a doubt for the U.S. Open Cup final when his team will aim to claim their second title after winning the Leagues Cup last month.
Article continues after advertisement
The seven-time Ballon d'Or winner has scored 11 goals and provided five assists in 12 games for Inter Miami since his arrival from Paris St Germain in July.
The Miami side are yet to lose with Messi on the pitch and Martino said he would not consider playing the 36-year-old if it were not a cup final.