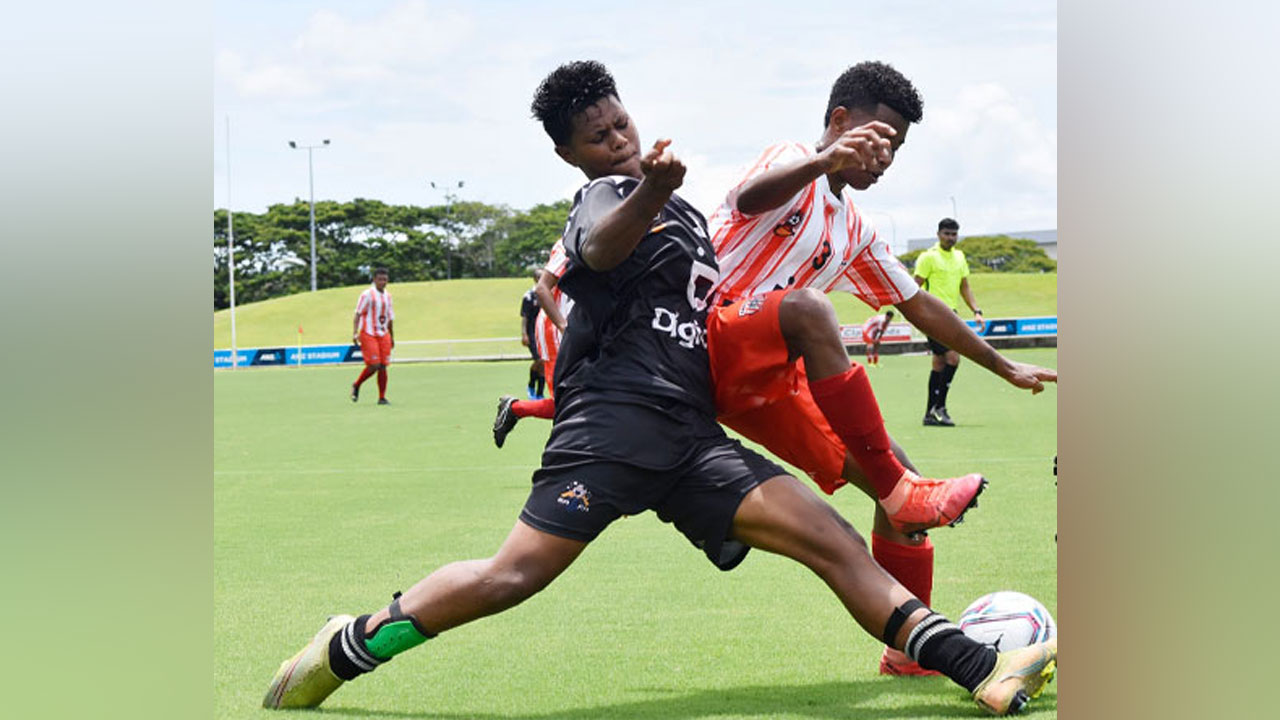 [Source: Fiji Football]
The women's inaugural Pillay Garments Champion versus Champion football match will be played this Sunday at the HFC Bank Stadium in Suva.
Ba and Labasa women will create history when they clash at 1pm.
The two sides qualify for the CVC after Ba won the IDC and Labasa took home the Digicel Super League title.
Article continues after advertisement
Meanwhile, the men's CVC winner will be decided on Sunday.
Fiji Football Association chief executive officer Mohammed Yusuf says the referee's report clearly states the Suva and Rewa match was abandoned last Sunday, and complies with the IDC match regulations.
The first 45 minutes of the match had been completed with the scores locked at nil-all when the game was abandoned.
Yusuf says they're not following the away goals rule and hence it will determine on the aggregate goals scored.
This means the second leg on Sunday will be decided in extra time and penalties if the match ends in a draw at fulltime.
The Fiji FA has also confirmed that all fans holding onto their tickets will be allowed entry to HFC stadium via a complimentary ticket from the complimentary gate.
All Fright Logistics Suva will host Design Marine Services Rewa at 3pm on Sunday.