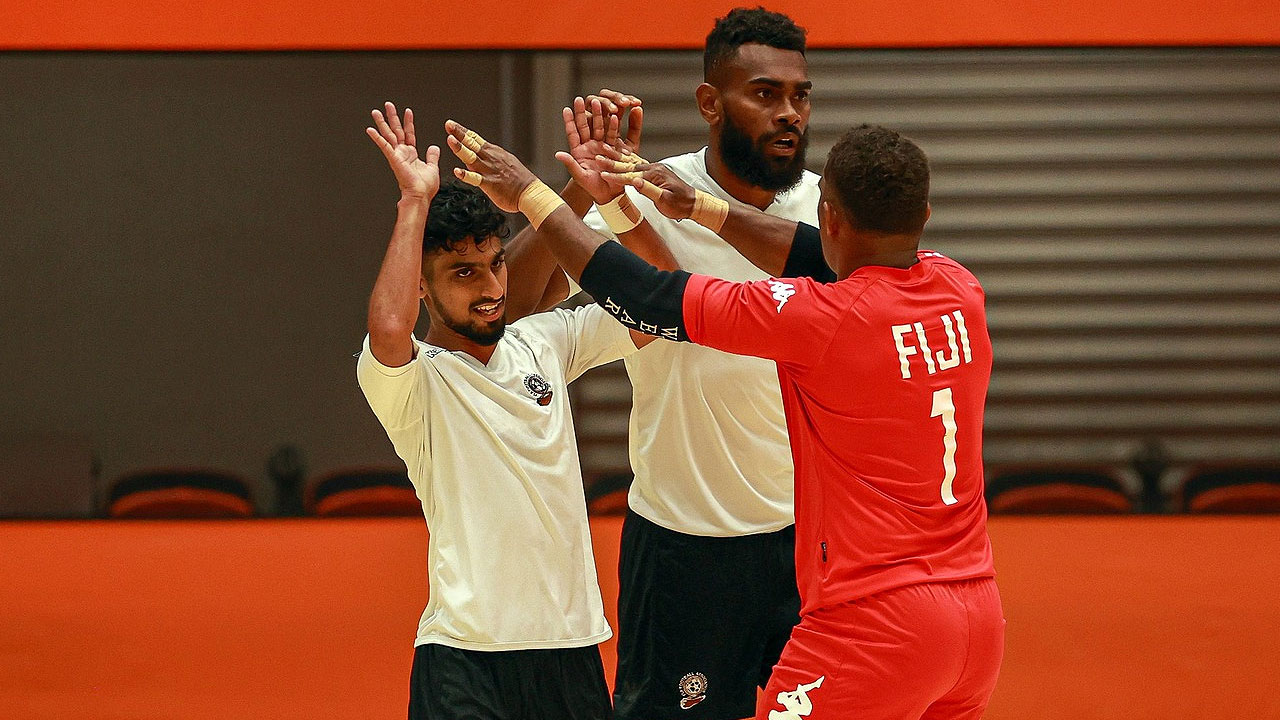 [Source: OFC Media via Phototek]
The Fijian team is well aware of the formidable challenge posed by Vanuatu in this evening's match at the OFC Futsal Nations Cup in New Zealand.
The encounter between these two nations is scheduled for 6 pm (FJT), and it carries significant weight as one of them will advance alongside New Zealand to the semi-finals from Group A.
Vanuatu can secure their place with a draw, while Fiji must secure a victory to advance. Fijian coach Jerry Sam emphasizes that his team fully comprehends the task at hand and what is required to progress in the tournament.
Article continues after advertisement
"What we have seen is mostly Vanuatu, they defend, and they do counterattack so these are things that we have possession of the ball, we have to make sure we have to know how we get out from the defensive style that they have. So we have to keep the ball and we have to utilize the space and when we have chances to score, we have to score."
You can watch the game live on FBC Sports.
Meanwhile, in a game played earlier today the Solomon Islands confirmed its place in the semi-finals after thrashing Samoa 13-2.