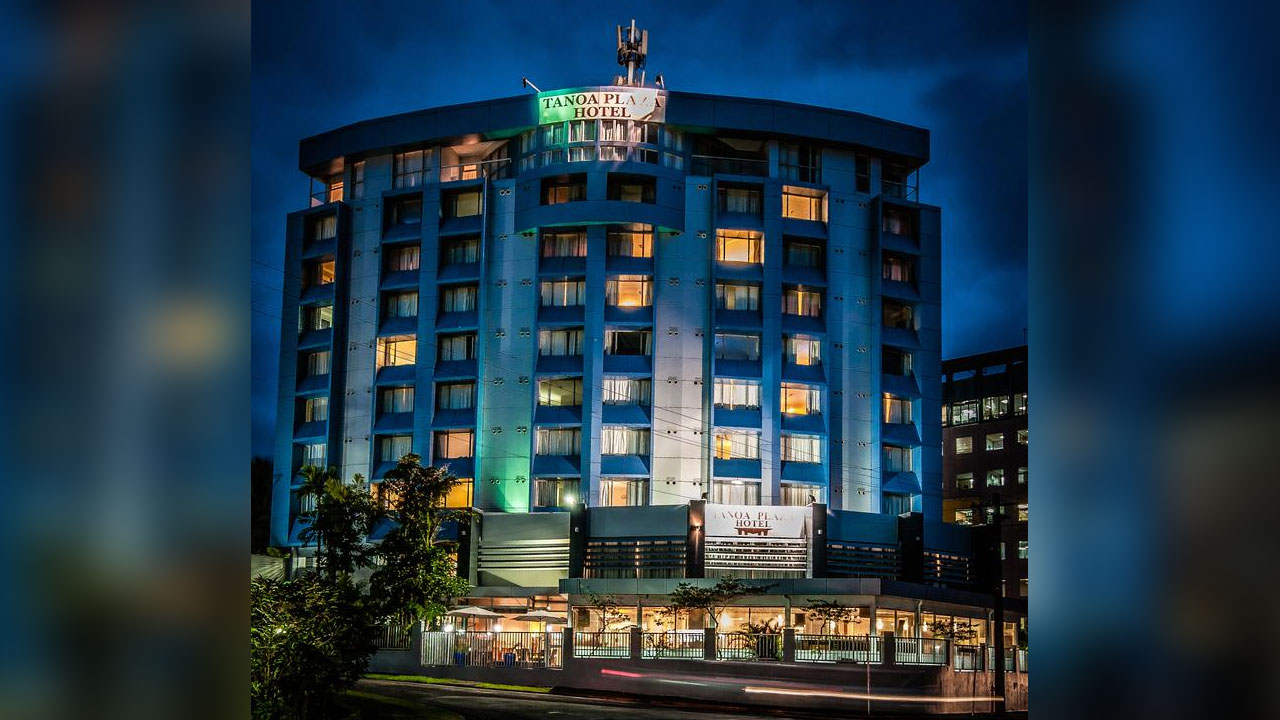 The Tanoa Hotel Group has taken proactive measures to try and address the issue of brain drain faced by industry.
Speaking at the recent awards night Area General Manager Narend Kumar acknowledges this ongoing widespread phenomenon.
Kumar says they are launching recruitment drives with their primary targets being villages.
Article continues after advertisement
He says they recently completed one in Dratabu village.
"Through this process we identified and engaged six interns who underwent rigorous six month training modules in various departments. I am delighted to announce that four of these dedicated individuals successfully completed the internship program making a significant achievement in a testament to their commitment."
The directors of Tanoa Hotel group have also showered praise on the dedicated staff whose relentless efforts have significantly contributed to the hotel's increasing guest numbers.
One of the directors, Rohit Reddy, reminds the staff of the pivotal role they played in bolstering the hotel industry.