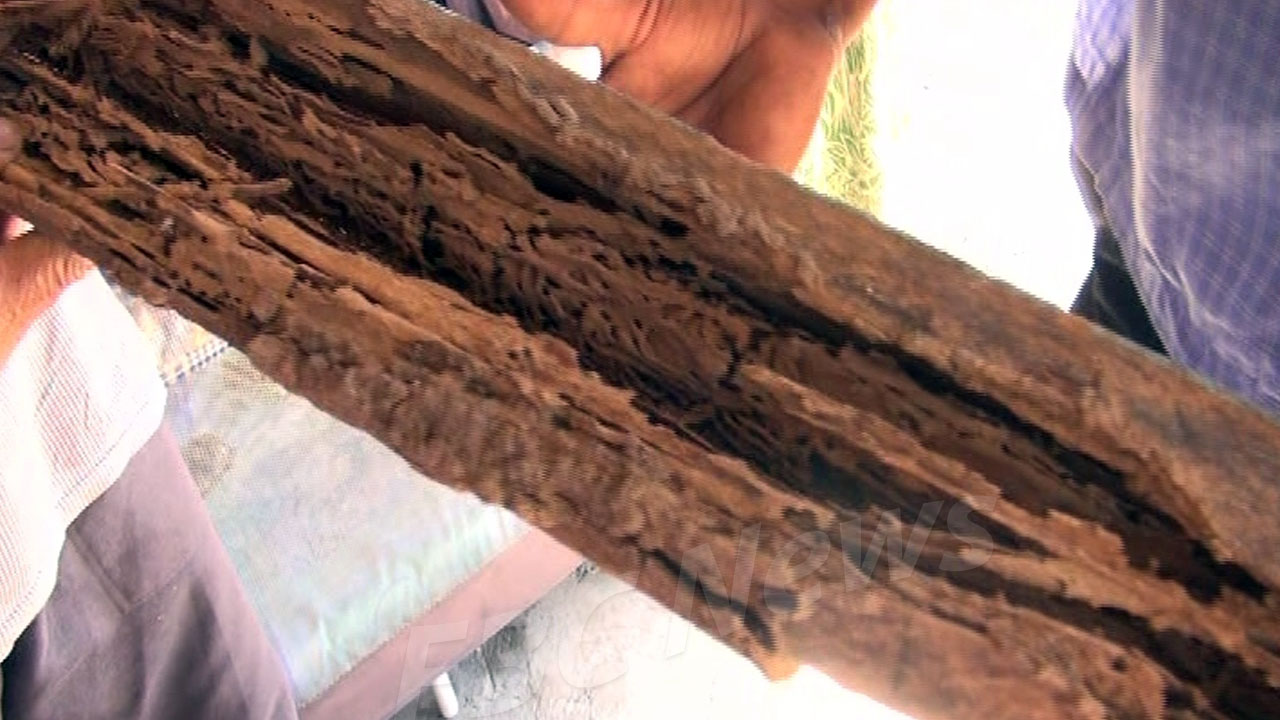 The Sugar Research Institute of Fiji is urging all cane farmers to remove accumulated heaps of debris that may be collected near their cane farms because of heavy rain and flooding.
Deputy Chief Executive Officer Prem Naidu says if these heaps of debris were left too long near cane fields, there is a danger of termite breeding.
Naidu says at the moment, this debris may be still wet, but as soon as it starts drying up, termite breeding cannot be ruled out.
Article continues after advertisement
He says the SRIF is also working with the biosecurity people.
Meanwhile, Naidu says his technical officers will gather and make a full report of possible damage to the cane plants growing for this year's crushing season.
Naidu says in many areas of the western division, there were very strong winds and floods that were seen in cane fields.
According to Naidu, once a full report is received, a release will be made.