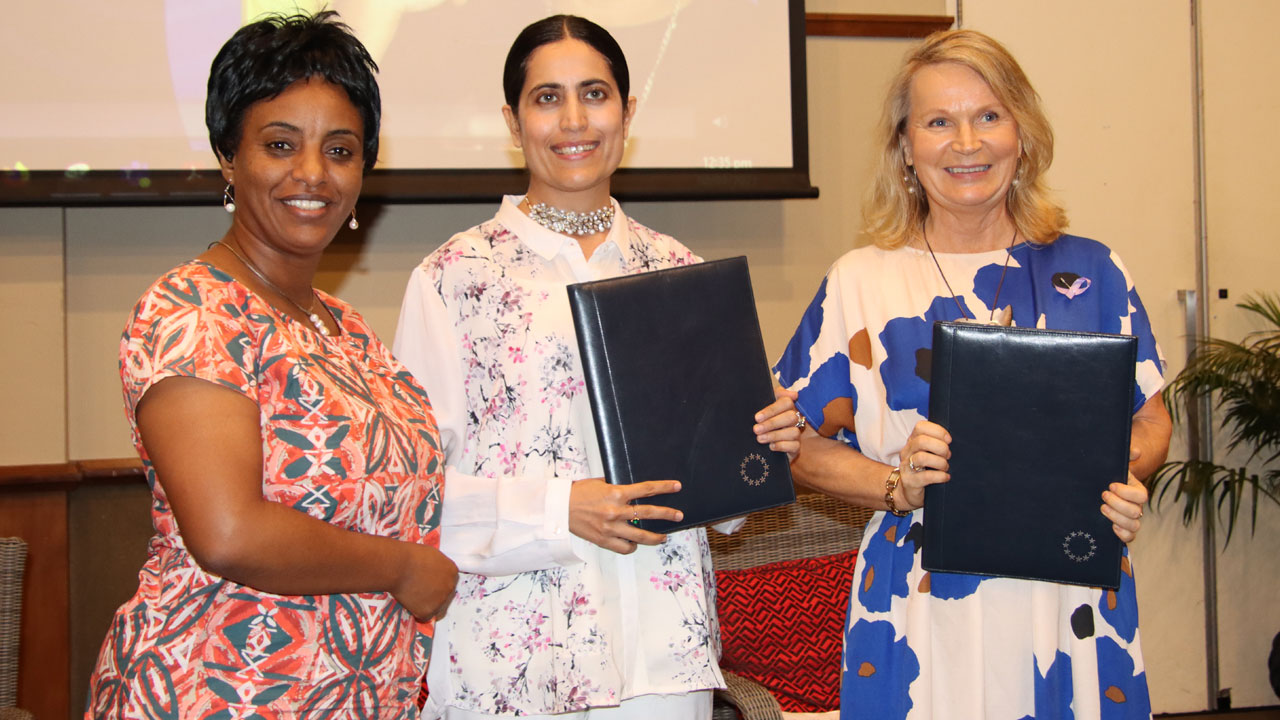 The COVID-19 pandemic accelerated global digital revolution changing the way trade and business is conducted.
The UN Capital Development Fund is working closely with its partners to ensure that the Pacific region is not left behind.
The five-year Pacific Digital Economy Programme is a response that brings the international market close to the region and vice versa.
Article continues after advertisement
Chargée d'affaires, acting Head of Delegation of the European Union for the Pacific, Doctor Erja Askola says in a region where the challenges of remoteness and territorial dispersion necessitate innovative digital solutions, digital technology will be at the forefront of development efforts.
She adds digitalization is a key driver of economic growth, and it can help close development gaps and reduce financial crimes.
"When there is less cash moving around, when there are less intermediaries handling that cash and when there are less direct contacts with those intermediaries, there are also a lot less opportunities for corruption, tax evasion and other harmful practices."
This program is focused on building inclusive digital economies for all and domestic PDEP partners like the Fiji Development Bank have utilized this opportunity to benchmark their services to those outside of the region enhancing people's economic participation.