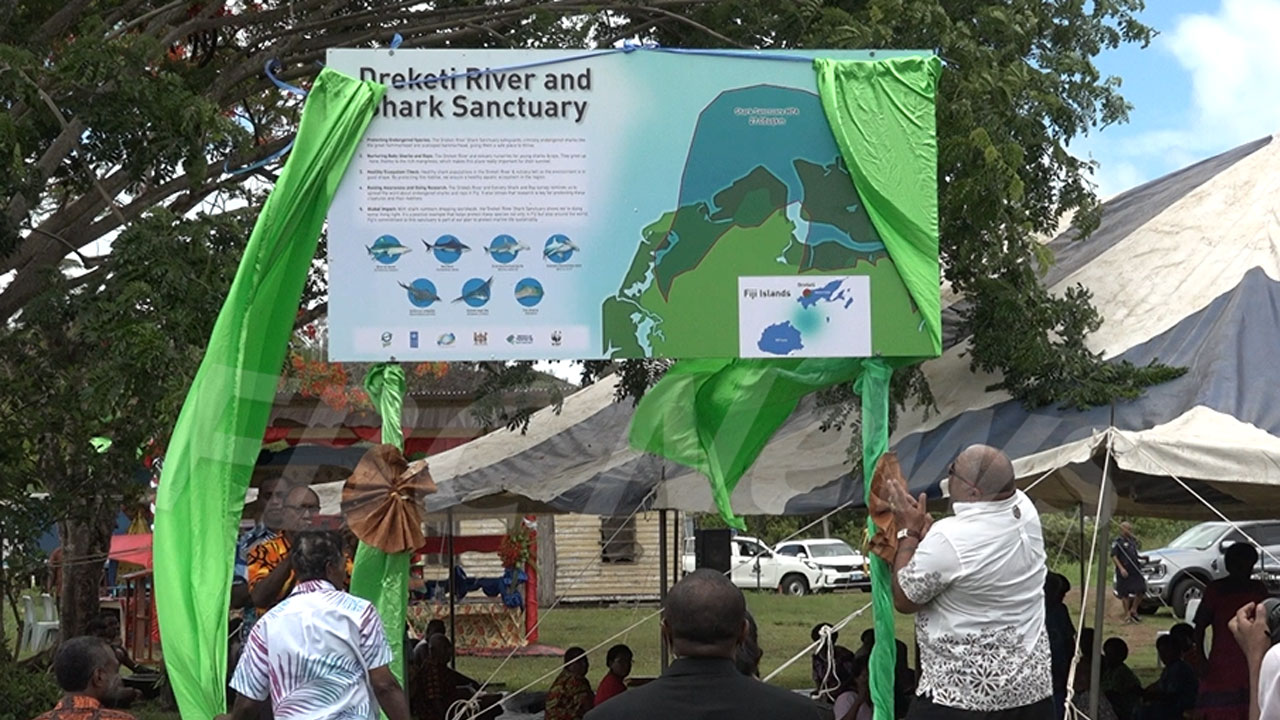 The District of Dreketi in Macuata celebrated a milestone achievement yesterday after the declaration of a protected area at the Dreketi River.
This is after the Qoliqoli Cokovata Management Committee, made up of four districts in the Province of Macuata, took a collective stand to protect the entrance and a portion of the deepest river in Fiji.
President, Ratu Wiliame Katonivere says the establishment of the Shark and Ray Sanctuary is a significant move to safeguard endangered species of the marine ecosystem.
Article continues after advertisement
Ratu Wiliame says the sanctuary will help protect some of the vulnerable species of sharks and rays that spawn in the Dreketi River from November to April.
"The great hammerhead shark, the scalloped hammerhead shark and, the bottlenose wedge fish are listed on the IUCN Red List of Threatened Species as Critically Endangered. Also, important to note that two species; the bull shark and the blacktip shark are listed as Near Threatened."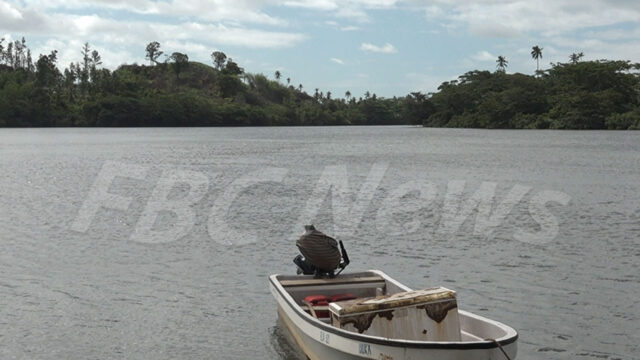 To help strengthen the sustainable management of the marine ecosystem, Ratu Wiliame has called on people to continue to pursue the movement for conservation.
"It is my humble plea this morning for us as a community to honor, uphold and respect this worthy cause in order to safeguard these vulnerable species of shark and ray that we have in our waters."
The Qoliqoli Cokovata Management Committee has been working in partnership with World Wildlife Fund – Pacific on this project, with funding from the United Nations Development Programme.