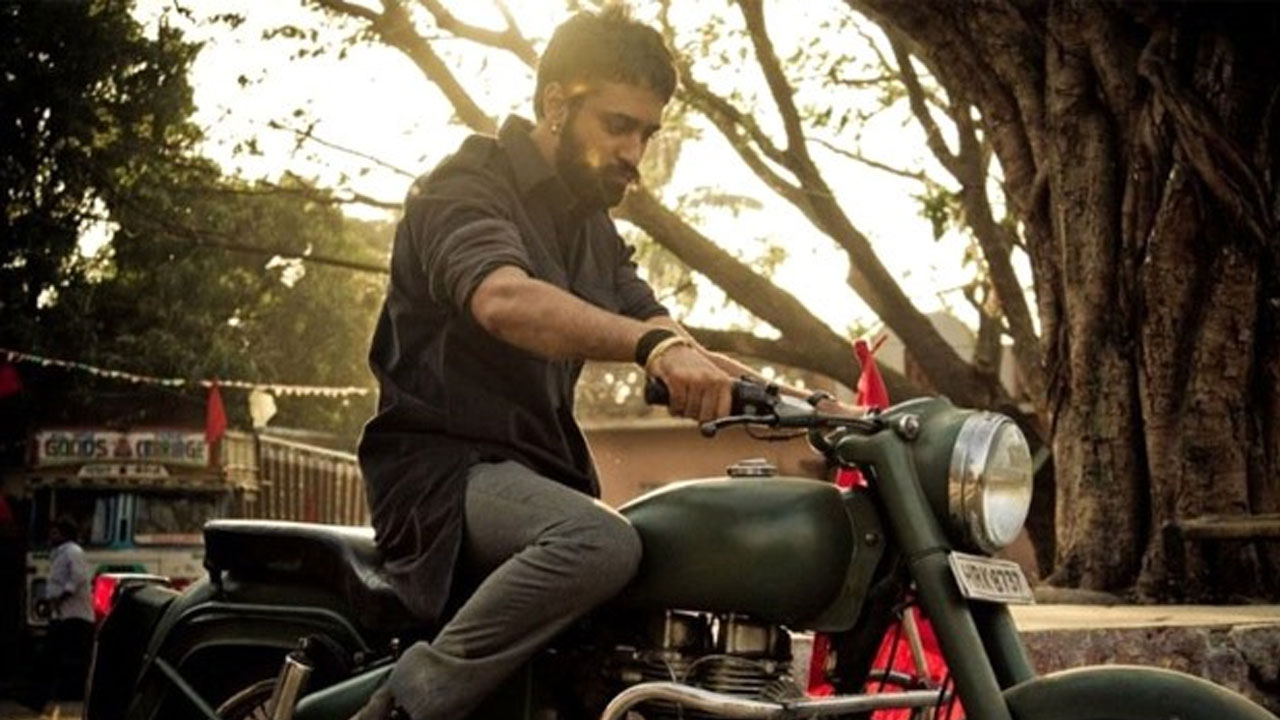 [Source: Bollywood Hungama]
Actor Imran Khan, who recently stirred a social media storm with his hints about a Bollywood comeback, shared a throwback picture from the movie Matru Ki Bijlee Ka Mandola.
Khan captivated fans with a heartfelt caption that shed light on his memories and experiences during the making of the film.
Sharing his picture from the film, Imran captioned, "I was never supposed to be Matru.
Article continues after advertisement
The film was launched with Ajay Devgn attached as Matru, but he chose to withdraw before filming could commence. I was riding high off the back-to-back successes of Delhi Belly and MBKD, and close to wrapping the shoot of EMAET when I got the call; Vishal Bhardwaj wanted to meet me! I was thrilled. He told me about his passion project, a story he had been carrying close to his heart."
Talking about the film, Imran wrote, "It was a film about greed, the economic exploitation of farmers, and the menace of unregulated development. It struck a chord with me, but I was hesitant; I would have to learn Haryanvi, and be ready to roll in less than three months! How on earth was I to pull this off?"
He further added, "To accomplish this, I moved to Delhi and started intensive workshops with the legendary NK Sharma and some of his students. Panditji, as we affectionately called him, was the first person to point out the negative Voice in my head. "You only listen to the voice that tells you you are worthless", he told me, "why do you disrespect the thousands of voices that say they love you?". I listened to his words, but I didn't really hear them. I was anxious and terrified through the shoot of the film. I couldn't shake the feeling that Vishal had never really wanted me for this part, that my casting was based more on the budget that my presence could afford than the director's belief in me. And so it came to be that once we wrapped the shoot, I turned tail and ran, never looking back. I didn't even watch the final cut of the film when it was done. Having a surreal, absurdist tone, the film was pretty well skewered upon release… but what can I say, I'm proud as hell of this movie. It was a bold experiment, a story that absolutely needed to see the light of day, and I consider it my privilege to have been a part of the team that made it happen."
Imran concluded by saying, "PS. I couldn't ride a motorcycle when I signed on, so I had to take lessons. I learned to ride Matru's Bullet in between shots while filming the 'Auntyji' song from EMAET!"
For the unversed, Imran Khan is Aamir Khan's nephew. He made his debut in the 2008 movie Jaane Tu Ya Jaane Na which also starred Genelia D'Souza. He also went on to star in Break Ke Baad opposite Deepika Padukone, Mere Brother Ki Dulhan opposite Katrina Kaif, Ek Main Aur Ekk Tu opposite Kareena Kapoor Khan, Matru Ki Bijlee Ka Mandola opposite Anushka Sharma, Once Upon a Time in Mumbai Dobaara! opposite Sonakshi Sinha, Katti Batti opposite Kangana Ranaut and Delhi Belly.