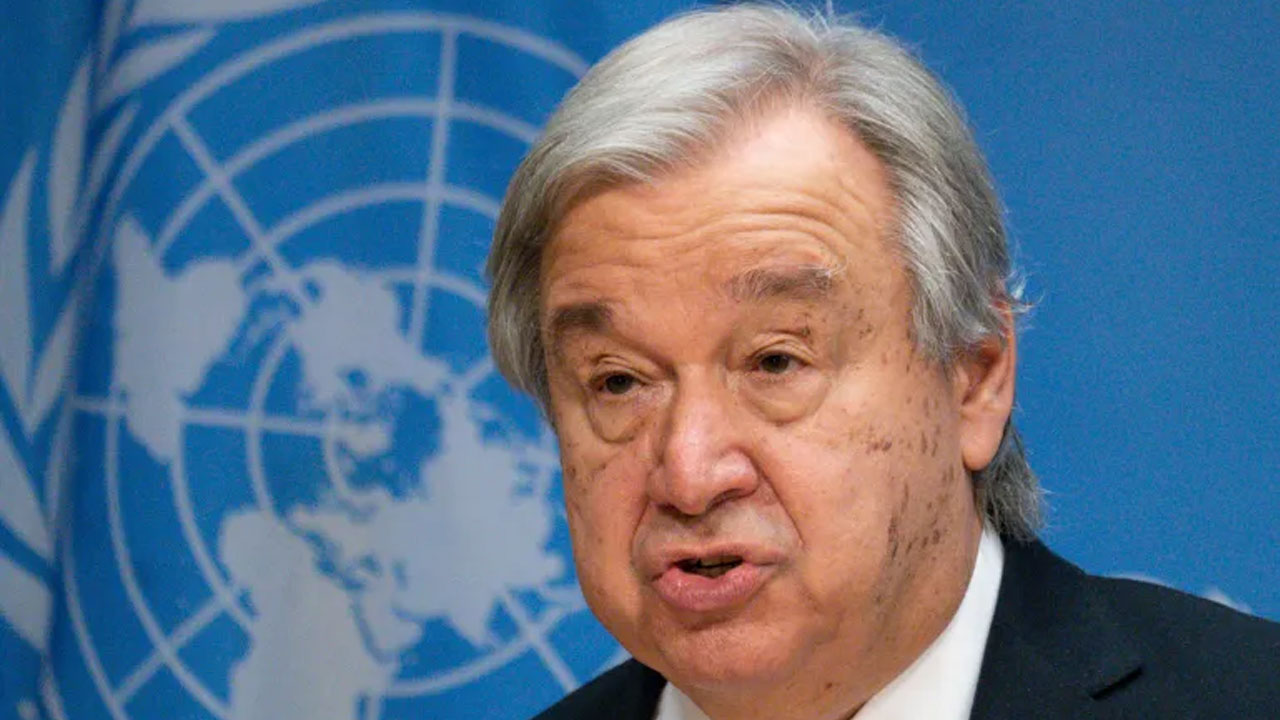 United Nations Secretary General Antonio Guterres [Source: AP]
United Nations Secretary General Antonio Guterres has warned the world that it may be heading towards a "wider war" as the risk of a further escalation of the Russia-Ukraine conflict rises.
In a speech to the 193-member UN General Assembly on Monday presenting his 2023 priorities, Guterres decried the Russian invasion of Ukraine, saying the war was "inflicting untold suffering on the Ukrainian people with profound global implications".
"The prospects for peace keep diminishing," he said. "The chances of further escalation and bloodshed keep growing.
Article continues after advertisement
"I fear the world is not sleepwalking into a wider war. I fear it is doing so with its eyes wide open."
The nearly year-long conflict has been intensifying in recent weeks with fierce battles between Ukrainian and Russian forces for control of towns in eastern Ukraine.