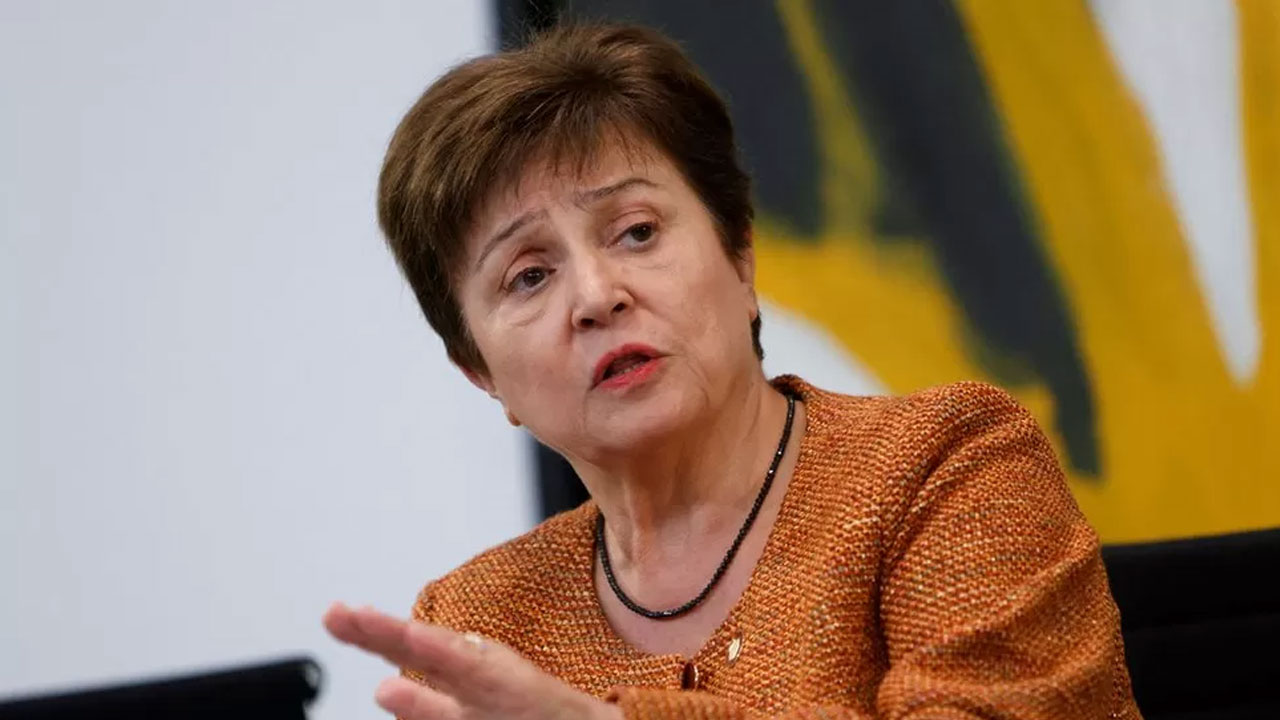 [Source: BBC]
A third of the global economy will be in recession this year, the head of the International Monetary Fund (IMF) has warned.
Kristalina Georgieva said 2023 will be "tougher" than last year as the US, EU and China see their economies slow.
It comes as the war in Ukraine, rising prices, higher interest rates and the spread of Covid in China weigh on the global economy.
Article continues after advertisement
In October the IMF cut its global economic growth outlook for 2023.