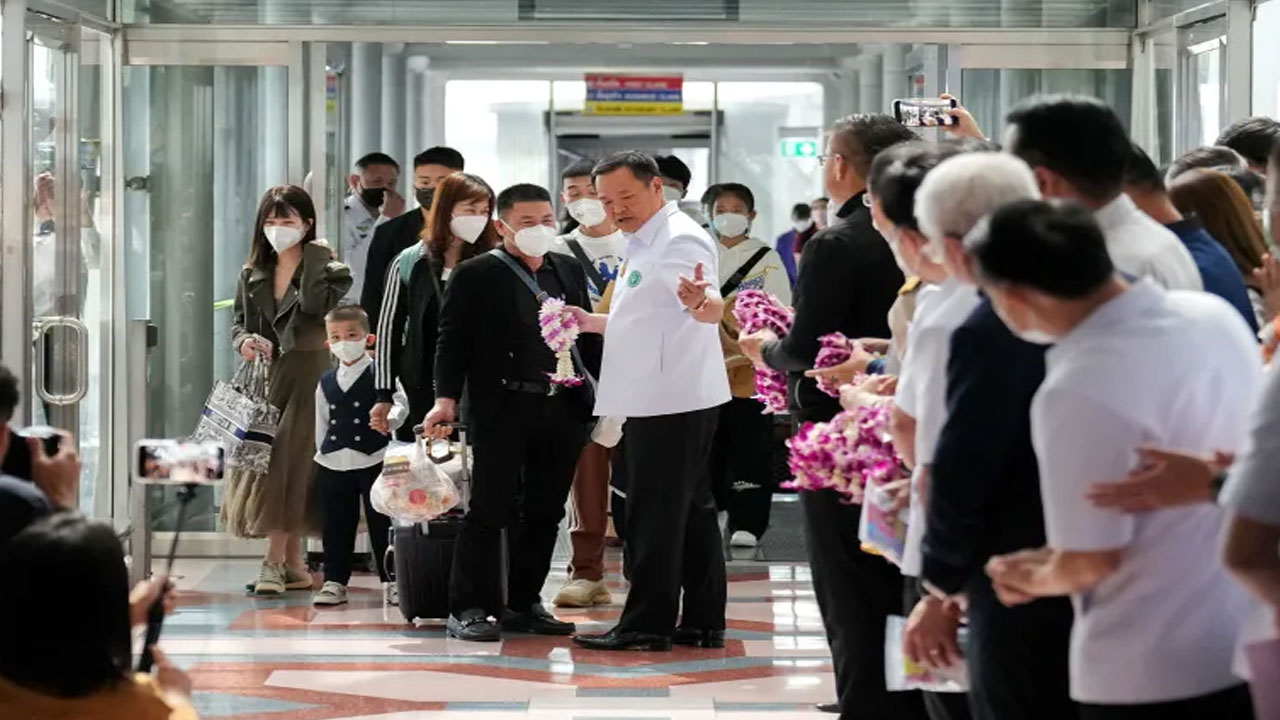 [Source: Aljazeera]
Thailand has revoked an entry policy announced two days ago requiring visitors to show proof of a COVID-19 vaccination, its health minister said, citing sufficient immunization levels in China and globally.
One of Asia's most popular travel destinations, Thailand is enjoying an influx of visitors during its first peak season since the removal last year of tight entry restrictions that had caused its tourism sector to collapse.
In November, it recorded 1.75 million visitors, quadruple the number for the whole of last year when flights and foreign arrivals were limited.
Article continues after advertisement
Chinese visitors have been crucial for Thailand, accounting for about a quarter of its annual visitors before the pandemic. The government was now expecting seven to 10 million Chinese visitors, compared with an earlier estimate of five million.