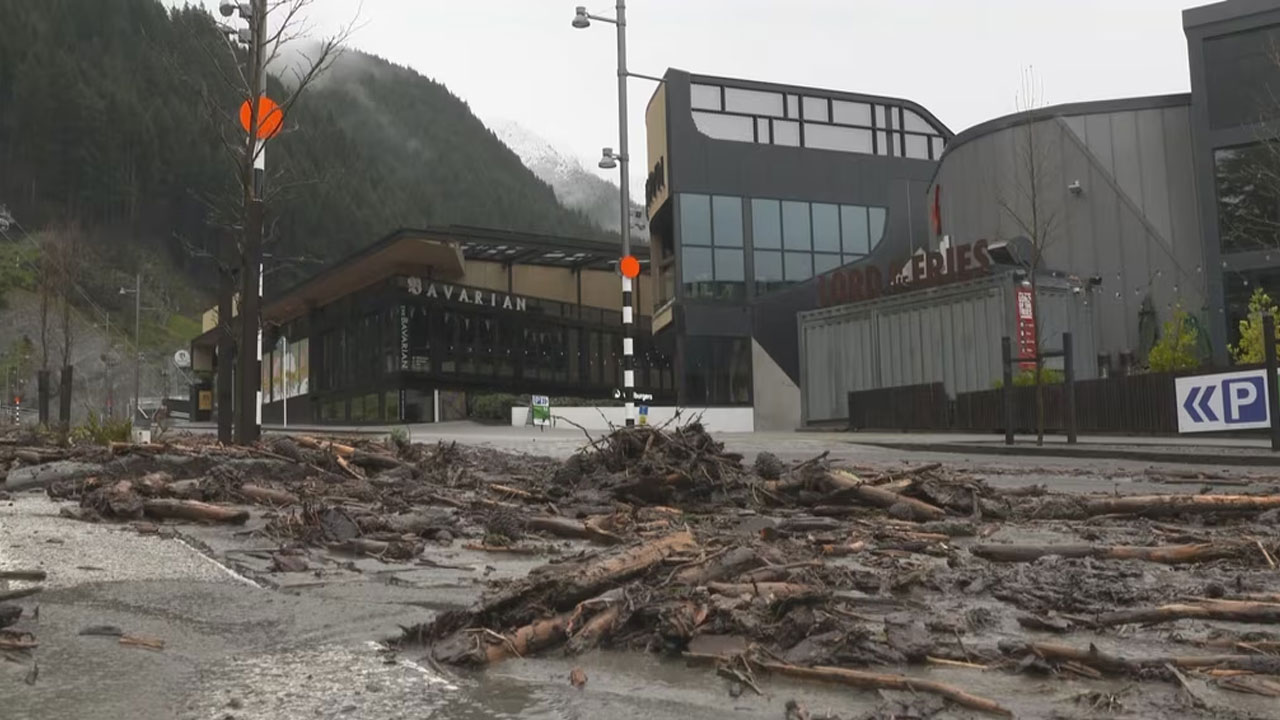 [Source: 1News]
A state of local emergency has been lifted in Queenstown after more than a month's worth of rain fell on Thursday and Friday.
Ten houses have been red-stickered as the city recovers from torrential rain over the last two days, one of many areas transitioning from emergency mode to clean-up.
Queenstown Lakes District mayor Glyn Lewers said that the state of local emergency in Queenstown has been terminated and gave notice of a 28-day transition period.
Article continues after advertisement
However, the emergency operation centre will continue to operate and some restrictions will remain in place.
All roads and streets in Central Queenstown have reopened with the exception of Glenorchy-Queenstown Rd between One Mile roundabout and Sunshine Bay (detour via Fernhill Rd).
Other roads are still closed around the district, including Paradise Rd, SH6 between Makarora and Haast, and Mount Aspiring Rd at Glenfinnan Bluffs.
Some tracks, trails and reserves across the district remain fully or partially closed.
There remains no public access to Queenstown Cemetery for safety reasons, with the council continuing to work with religious groups and iwi to provide updates to those concerned about loved one's graves.
This all comes as Te Whatu Ora confirmed 29 cases of cryptosporidium on Saturday.
Southern medical officer of health Dr Emma Sherwood said that a source of infection has yet to be identified and investigations are still ongoing.
Queenstown and Frankton residents have been under a boil water notice since Monday.