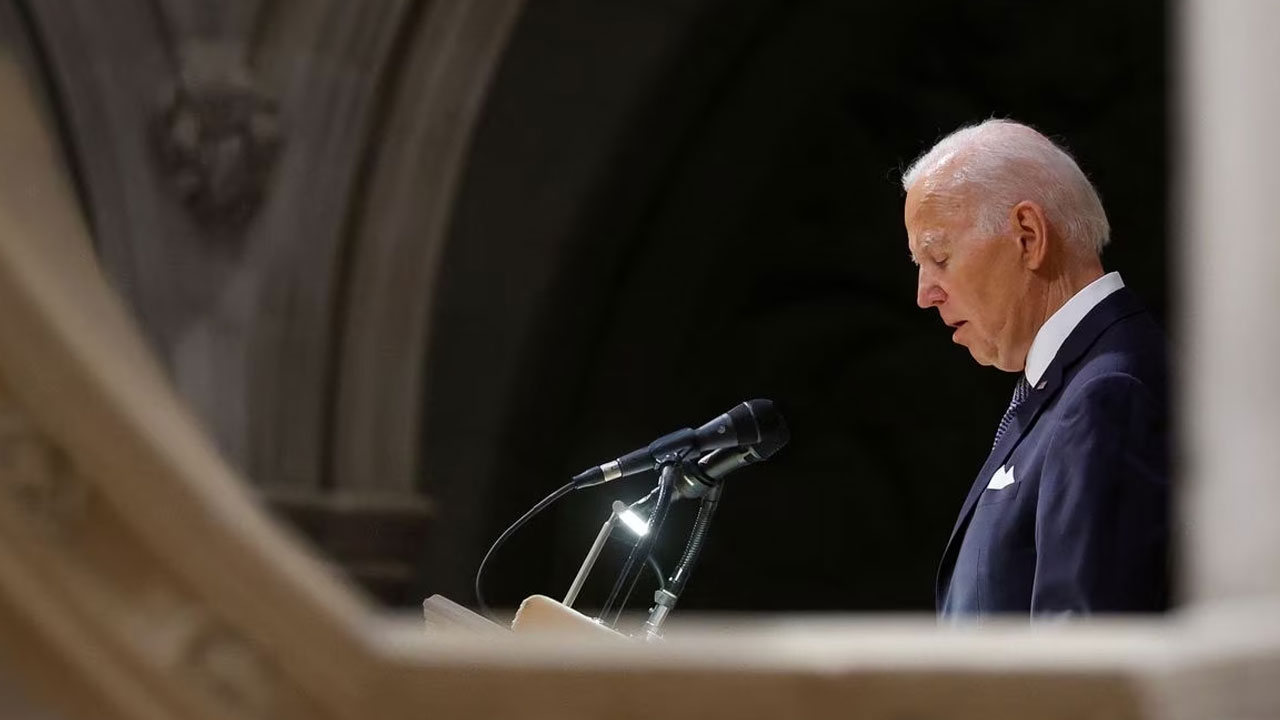 President Joe Biden. [Source: Reuters]
President Joe Biden's own administration named a special counsel to probe the improper storage of classified documents at his home and a former office on Thursday, an embarrassing echo of a wider-ranging inquiry directed at his main political rival, Donald Trump.
The inquiry is a distraction for a Democratic president who has criticized his Republican predecessor's handling of classified material and could cast a shadow over Biden as the two gear up for a possible 2024 election rematch.
Garland said Robert Hur, who served as the top federal prosecutor in Maryland under Trump, will act as a quasi-independent prosecutor to determine whether classified records from Biden's time as vice president had been improperly stored at his residence in Delaware and a think tank in Washington. Garland said Hur will examine "whether any person or entity violated the law."
Article continues after advertisement
The White House pledged to cooperate.
While Biden and Trump now face inquiries from special prosecutors, who are typically appointed to politically sensitive cases to ensure a degree of independence from Justice Department leadership, that does not mean their cases are the same.
Biden's attorneys said they have found fewer than a dozen classified documents and turned over the relevant papers after finding them. Trump resisted doing so until an August FBI search turned up about 100 classified documents, raising questions about whether Trump or his staff obstructed the investigation.
The special counsel investigating Trump's handling of documents is also leading inquiries into the Republican's attempts to overturn his November 2020 election defeat to Biden.
As a sitting president, Biden faces less legal risk than Trump. He has broad latitude to declassify documents and will likely be shielded from prosecution, as the Justice Department has a long-standing policy of not bringing criminal charges against the occupant of the Oval Office.
Trump, by contrast, lost those protections when he left office.
Garland said he decided a special counsel was necessary in the Biden case after an initial investigation conducted by John Lausch, a Trump appointee who serves as the top federal prosecutor in the Chicago region.
"This appointment underscores for the public the department's commitment to both independence and accountability in particularly sensitive matters, and to making decisions indisputably guided only by the facts and the law," Garland said at a news conference.
Hur, in a statement, said he would conduct the investigation impartially.