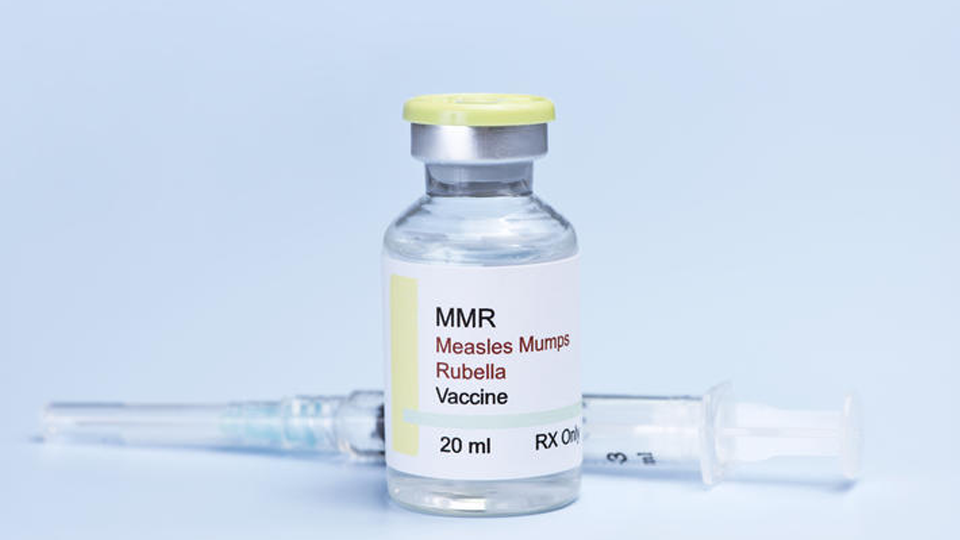 [Source: RNZ]
Six thousand vaccines had to be destroyed because they were incorrectly stored.
Samoa's Director General Of Health, Leausa Dr Take Naseri, said an investigation had been launched.
"We have to stop it for safety reasons and the fact that we have to do away with about 6000 doses because they were not stored in that specialised fridge where it has to maintain the temperature. So we have to maintain that standard."
Article continues after advertisement
Nurses who administered the vaccines were not registered to do so, Dr Naseri said.
Vaccines from official sources in Samoa are available free of charge.
Meanwhile, Samoa has vaccinated more than 17,000 people against measles in the past week.
On Monday, the Ministry of Health said there had been 25 deaths in the epidemic, all but one of them children under the age of four.
A mass immunisation effort is underway in Samoa, where vaccination against measles has been made mandatory under law.
Since the outbreak started in October, there have been 2194 cases, with 144 of those reported since Sunday.
There are 183 hospital patients with measles, including 20 children in intensive care units.
According to the UN children's agency UNICEF, which has delivered more than 110,000 doses of the measles vaccine to Samoa, just 26 percent of the country's population were fully immunised against measles last year.