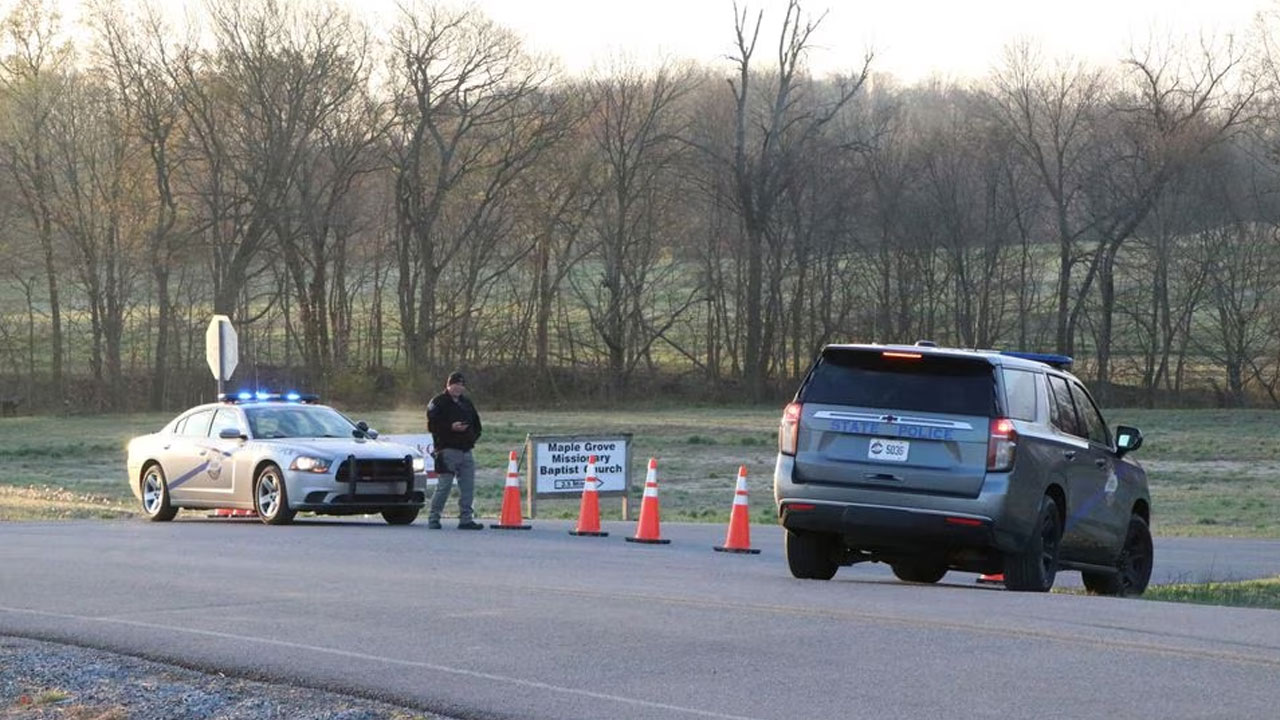 [Source: Reuters]
Nine soldiers were killed in a crash of two medical evacuation Black Hawk helicopters.
This is during a routine nighttime training mission over Kentucky, the U.S. Army said on Thursday, in one of the military's deadliest training accidents in recent years.
Crew members using night-vision goggles were flying two HH-60 Black Hawk helicopters, operated by the Army's 101st Airborne Division, when the aircraft crashed in a field late on Wednesday over Kentucky's Trigg County.
Article continues after advertisement
Army Brigadier General John Lubas, the division's deputy commanding officer for operations, said little was known so far about why the helicopters came down and he acknowledged he was not even sure whether they crashed into each other.
Lubas said an aircraft safety investigations team from Fort Rucker in Alabama would arrive later on Thursday to review data from onboard computers, which he said were similar to the black boxes in commercial aircraft.
"At this point, we don't know. We're hopeful that when we get the team from Fort Rucker here and they're able to pull some of the data out of the onboard computers we will have a better understanding of exactly what happened," Lubas told reporters outside the base.
Lubas added that one helicopter had five soldiers aboard while the other had four, and they were using night-vision goggles.
The HH-60 is a variant of the Black Hawk helicopter designed to provide support for various military operations, including air assaults and medical evacuations, according to the Army.
U.S. Defense Secretary Lloyd Austin said he was working with the Army to make sure the families receive the care they need.
"My heart goes out to the families of these servicemembers and to the members of the 101st Airborne Division who bravely and proudly serve our country each and every day," Austin said in a statement.